Osler BizBasics - "Changing Landscape of Law"
Date:
Monday, February 5, 2018
Location:
Josephine Spencer Niblett Law Building (LB)
Room: 202

Export: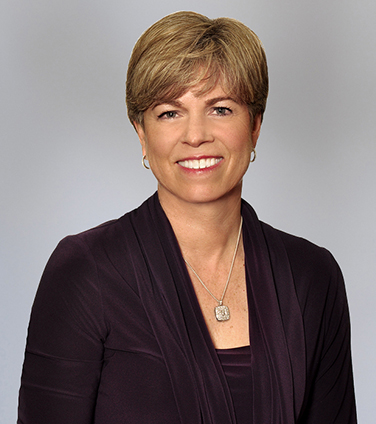 On Monday, February 5, 2018, the Osler BizBasics series is pleased to present Mara Nickerson, Chief Knowledge Officer who will speak on "Changing Landscape of Law". If you have any interest in how legal practice is changing in light of current challenges (such as the billable hour, etc), this event should be very interesting to you.
Please join us in Room 202. RSVP on Symplicity under the "Careers Events" tab as soon as possible, as spaces are limited. A light lunch will be provided and a networking session will take place after the event in the Student Commons - all are invited to attend.
Thank you to Osler, Hoskin & Harcourt LLP for their generous support of this series.
Department: