Osler BizBasics - "Changing Landscape of Law"
Date:
Monday, February 5, 2018
Location:
Josephine Spencer Niblett Law Building (LB)
Room: TBA

Export: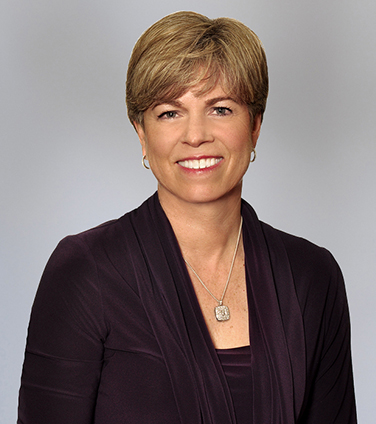 The next session of the Osler BizBasics is scheduled for Monday, February 5. This session will be hosted by Mara Nickerson, Chief Knowledge Officer.
Further details to follow.
Department: