Canada 150 Lecture-The Future of the Supreme Court of Canada
Date:
Wednesday, November 22, 2017
Location:
Josephine Spencer Niblett Law Building (LB)
Room: 38

Export: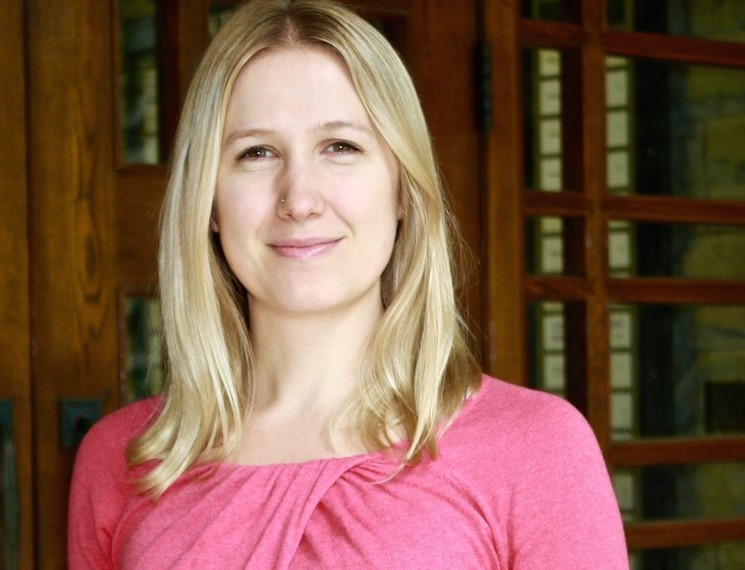 The Supreme Court and the Constitution: Restructuring Expectations
Speaker: Professor Kate Glover

According to a well-established narrative, Canada's Supreme Court is essential to the rule of law — it is the guardian of the constitution, the umpire of federal-provincial disputes, and home to the country's "most important decision-makers". This narrative has been told again and again in law and politics. However, it is based on unsatisfying assumptions about Canada's public order and the nature of law. These assumptions have skewed expectations of the Court and tainted assessments of its performance. In response, this talk tells a new story of the Supreme Court and the constitution, one that accounts for pluralism, principle, and lived realities of law in Canada. Looking ahead, this revised story offers insight into what the future holds for the Supreme Court and the constitution in Canada.