Canada-US Distinguished Lecture
Date:
Monday, October 2, 2017
Location:
Josephine Spencer Niblett Law Building (LB)
Room: Moot Court Room

Export: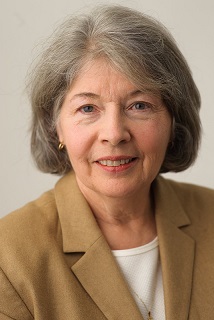 "Of Trade and Beer: NAFTA and the future of North American regulation"
The 11th Distinguished Lecture will be given by Maureen Irish, Professor Emerita at University of Windsor Faculty of Law.
Professor Irish has taught International Economic Law, International Business Transactions, Canada-United States Legal Issues, Transportation Law, International Dispute Resolution, Conflicts (Private International Law), Public International Law, Judicial Review, Commercial Law, Property, and Statutory Interpretation. She publishes regularly on trade and development, WTO law, climate change, regionalism, NAFTA, and Canadian customs tariff law. Dr. Irish has served on dispute settlement panels under the Canada-United States Free Trade Agreement and the North American Free Trade Agreement. She retired in June 2017 from the Faculty after 38 years of teaching and involvement with the Canada-U.S. Law Institute, but continues on in a sessional lecturer capacity.

All our welcome. Light refreshments will be served following the Lecture.