2017 Coxford Lecture - Professor Debra Satz
Date:
Thursday, March 9, 2017
Location:
Josephine Spencer Niblett Law Building (LB)
Room: Moot Court Room

Export: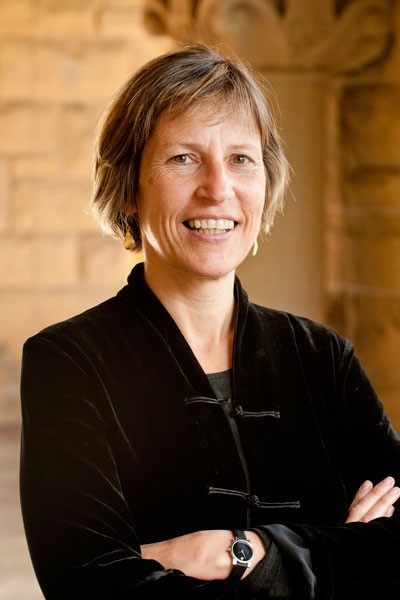 Professor Debra Satz, Marta Sutton Weeks Professor of Ethics in Society, Senior Associate Dean for the Humanities and Arts, Stanford University, will deliver the 2017 Coxford Lecture on March 9, 2017.
Prof. Satz will speak on "Privatization: Education, Prisons and National Security". The lecture will highlight two underappreciated aspects of the privatization of public goods: inequality and the erosion of public decision-making processes. Her analysis will shed light on two controversial cases: the privatization of education and the privatization of prisons.
All are welcome to attend.