Tort Law Research Lecture - Provost Mayo Moran
Date:
Thursday, February 9, 2017
Location:
Josephine Spencer Niblett Law Building (LB)
Room: 36

Export: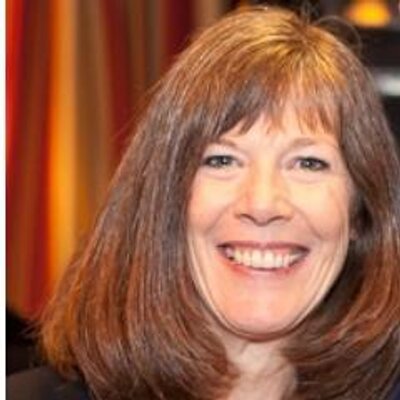 Professor Mayo Moran was appointed to her position as the fifteenth Provost of Trinity College on July 1, 2014.

Provost Moran joined the U of T Faculty of Law 1995, becoming Dean in 2006. In her role as Dean, she has led the redesign of many aspects of the Law program, from recruitment and admissions to curriculum and wellness programs, all with the goal of enhancing the student experience. In the process, U of T Law has gained international recognition as one of the world's five best law schools (BrainTrack).

Under Provost Moran's leadership, the Faculty of Law has created many new programs and centres, including the David Asper Centre for Constitutional Rights (the only Canadian Centre that brings constitutional law research, policy, advocacy and teaching together under one roof), the Centre for the Legal Profession, the Internationally Trained Lawyers Program and a new professional master's program, the Global Professional Master in Law.

"One of the great joys of my role as dean has been supporting outstanding students who are committed to making the world a better place," said Provost Moran. "Having taught in a first-rate professional school, I am excited by the prospect of working with the wonderful students that Trinity is rightly renowned for – both its undergraduate students and the Faculty of Divinity's graduate students. I look forward to building upon Trinity's tradition of attracting the very best students to U of T and providing them with the kind of education that enables them to make a real difference."

Her strong relationships with students, alumni and faculty led to Provost Moran's successful leadership of a $53-million campaign that included the design and construction of a new building (the Jackman Law Building) for the Faculty of Law, which broke ground in 2013.

Provost Moran teaches private and public law, supervises graduate students, and publishes extensively. She is a frequent guest lecturer and an active member of a number of committees both inside and outside U of T. Since 2007 Provost Moran has chaired the Independent Assessment Process Oversight Committee that assists in the implementation of the Indian Residential Schools Agreement. In 2013, she was appointed to lead a review of Ontario's Accessibility for Ontarians with Disabilities Act.

Provost Moran obtained a B.A (1980, English and Sociology) and B.Ed. (1981) at the University of British Columbia and taught secondary school in northern British Columbia before attending law school. She completed her LL.B. at McGill University (1990), her LL.M. at the University of Michigan (1992) and her S.J.D at the University of Toronto (1999).