Mental Health in Academia and Medicine Symposium
Date:
Tuesday, June 26, 2018
Location:
3M Centre
Room: 3250

Export: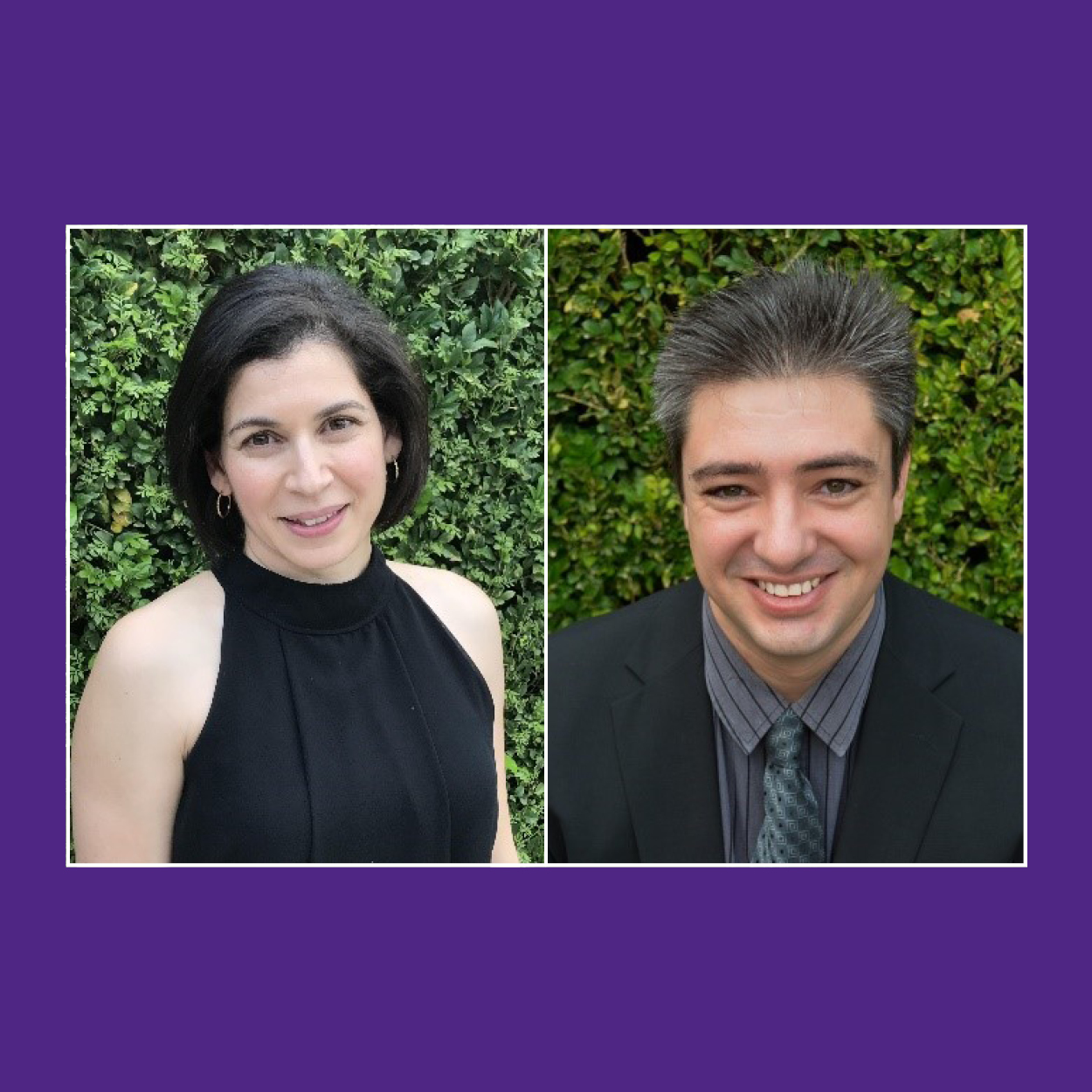 With international partners from Bond University (Australia) this program also addresses psychological resilience and mental health in clinical settings. This event will highlight some of the work being performed by these two University groups in the field of mental health.

Guest Presenters

Shahina Braganza - Gold Coast Health and Bond University
Shahina Braganza is a senior consultant in Emergency Medicine at Gold Coast Health and adjunct Associate Professor at Bond University, Queensland, Australia. She is passionate about "non-technical" skills in the health profession, and will consider her work to be done when these skills – professionalism, communication, leadership – are considered to be core attributes. She has a keen interest in Wellness, particularly in how it relates to individual and team dynamics and performance, and ultimately to quality patient care. She is the founder of the oneED program at Gold Coast Health, and a founding member of wrapem.org.
Chris Stapelberg - Bond University and Gold Coast University Hospital
Chris Stapelberg is the Professor for Mental Health at Bond University and the Gold Coast University Hospital in Queensland, Australia. He is a medical doctor and senior staff specialist in psychiatry, working at the Gold Coast University Hospital as a consultation liaison psychiatrist. Chris is the Mental Health and Specialist Services Director of Research at the Gold Coast University Hospital. Chris has been researching stress and major depression since 2009. He has undertaken work mapping the network of physiological pathways in stress and depression, using a systems biology framework. He is also studying biomarkers in the context of stress and major depression. He completed his PhD studying the impact of depression on heart rate variability in people with, and without, coronary heart disease. He is the principal investigator, or a co-investigator, on a number of research projects in this area. He also leads the evaluation of the Gold Coast Health Suicide Prevention Strategy, the largest implementation of the Zero Suicide Framework in Australia. Chris is also an Invited Expert on depression for the Global Burden Of Disease Project with the World Health Organization since 2013.