THE AUTOCRATS ARE AT THE GATE!: And we're busy...
Date:
Wednesday, November 16, 2022
Location:
University College (UC)
Room: 3110 Conron Hall

Export: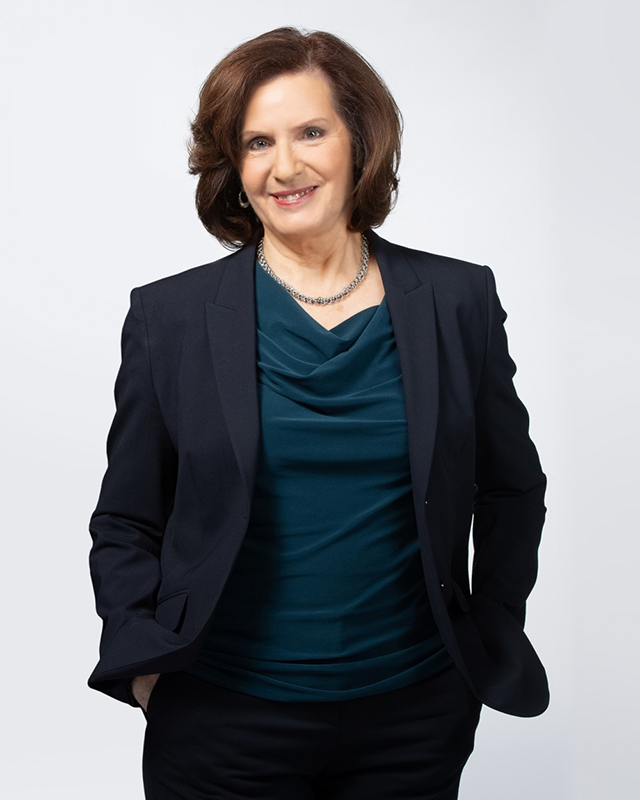 "THE AUTOCRATS ARE AT THE GATE!: And we're busy watching cat videos"
Presented by Carol Off.
Everyone is welcome.
Attend in person or attend online by registering for Zoom Webinar.
Description: The next few years could actually determine whether democracy lives or dies.
Autocrats and illiberal politicians are poised to take --or to hold --power in dozens of countries around the world.

What defenses do we have? With disinformation rampant on social media, with no shared understanding of what is factual or truthful, with a breakdown in trust in our civil society we are in precarious times.

And against a backdrop of the climate crisis, the massive migration of people and the drumbeat of war we have rarely been in a time when we needed to pull together more than now.

Can we turn this trend around?
Or are the cat videos just too compelling?
--
Carol Off is author of The Lion, the Fox, and the Eagle (2000), The Ghosts of Medak Pocket: the Story of Canada's Secret War (2005), Bitter Chocolate (2006) and All We Leave Behind: A Reporter's Journey into the Lives of Others (2017), as well as a former host of CBC Radio's As It Happens (2022) and an award-winning journalist.

About the Clissold Lecture: The Clissold Lecture commemorates the life and work of Edward Clissold (1833-1915), one of London's most important early editors and journalists. Edward retired as editor of the London (Ontario) Advertiser after 33 years on staff. A bequest in 1984 from the estate of Clissold's grandson Robert Blount and his wife, Rose, enabled the Graduate School of Journalism to found this annual lecture series to commemorate Clissold's legacy.