'From Remote Stars' Closing Reception
Date:
Sunday, May 15, 2022
Location:
Museum London
421 Ridout St. North
London, ON
Export: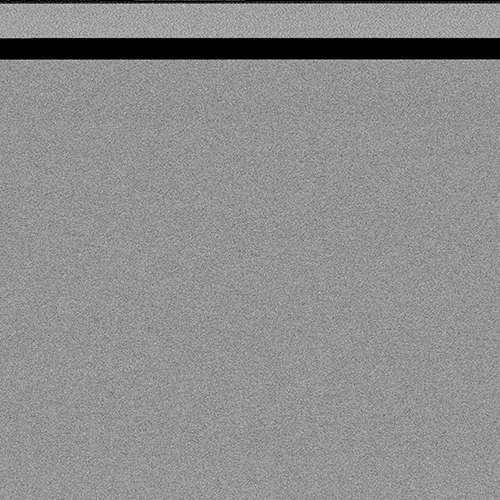 Museum London and Western University are pleased to host a reception to celebrate the conclusion of the exhibition From Remote Stars: Buckminster Fuller, London, and Speculative Futures.
Curated by Western faculty Kirsty Robertson (Visual Arts) and Sarah E.K. Smith (Faculty of Information & Media Studies), the exhibition is framed by a recently uncovered recording that artist Greg Curnoe made of futurist and architect R. Buckminster Fuller speaking in London, Ontario in 1968. More than fifty years later, the show revisits Fuller's futuristic theories. Today's reality—climate change, the advent of big data and artificial intelligence, and increasing global interdependence—reveals Fuller's inventiveness, as well as his limitations.
Fuller's interest in ecological and architectural innovation and sustainability speak directly to current environmental crises. But the techno-utopia he envisaged was limited in its perspective, an approach this exhibition troubles through the inclusion of artworks advancing feminist, Afrofuturist, and Indigenous futures. Featured artists include: Shuvinai Ashoona, Christina Battle, Katherine Boyer, Heather Campbell, Greg Curnoe, Jade Doskow, Gillian Dykeman, Erin Elder, David Hartt, Farhiya Jama, Jessica Karuhanga, Mary Kavanagh, Kitaay bizhikikwe/Amanda Myers, Rita Letendre, Colin Lyons, Jason McLean, Doug Mitchell, Julie Nagam, Dan Patterson, Skawennati, Amanda White, and Kelly Wood. In addition to these works, the show also includes archival materials documenting Fuller's time in London.
Join us at Museum London on May 15 from 2-4pm for a final look at the exhibition and an opportunity to meet the curators. This event is free and open to the public, with masking strongly encouraged. Registration is required.
This event is organized by Museum London with the support of the Faculty of Information and Media Studies and Faculty of Arts and Humanities at Western University.
Image: Kelly Wood, from the Binary Sound Systems series: When in London Sleep at the York Hotel, 2020, photographic print on archival paper. Collection of Museum London; Purchase, 2021.