Founders Program [Award Application Deadline]
Date:
Monday, September 19, 2022
Export: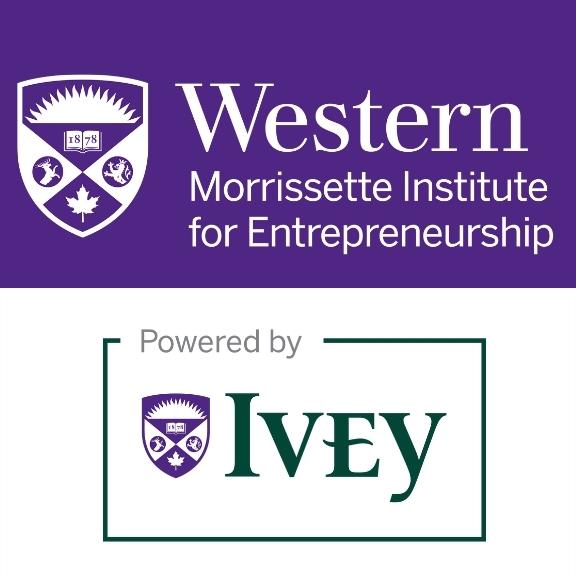 Our Founders Program empowers Western's future generation of entrepreneurs by strengthening their entrepreneurial skillset and ambitions.
Through this program, students gain access to education, mentorship, a $20,000 tuition bursary, and the opportunity to grow their entrepreneurial network on campus.
Entrance into the Founders Program is awarded to a second-year entrepreneurial student at Western University or an Affiliated University College. The award recipient must have a desire to be entrepreneurial in their chosen field. Students that demonstrate high engagement with entrepreneurship activities at Western University, and are academic achievers, are encouraged to apply. A total of 10 students will be selected annually for the Founders Program.
To learn more and apply, visit: entrepreneurship.uwo.ca/for-students/founders-program
Audience:
Department: