Product Design & Management with Patrick Spence
Date:
Thursday, January 27, 2022
Export: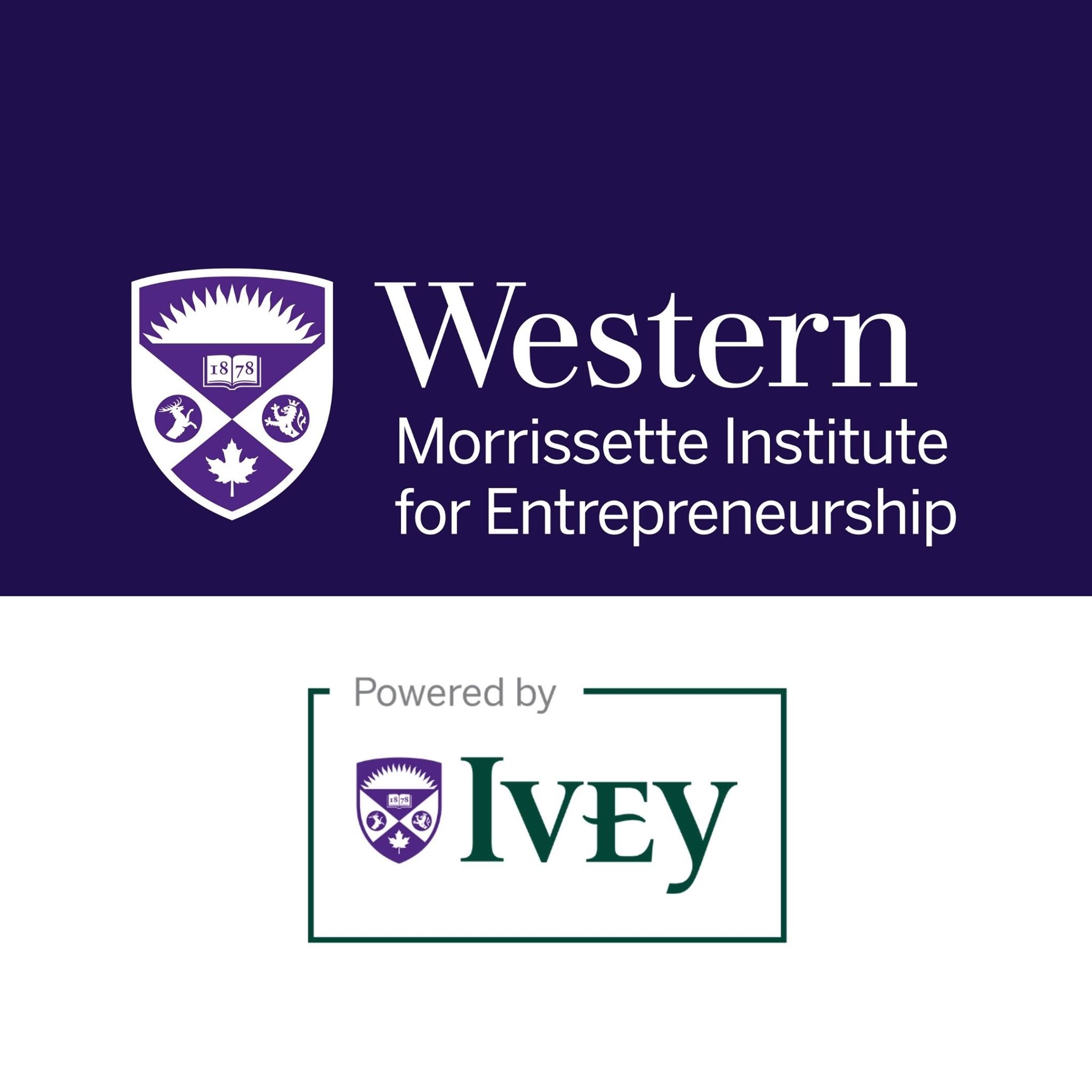 Have you ever wondered what it takes to run a 3.79 billion-dollar company?
For 24 years, Patrick Spence (HBA'98) has honed his expertise and built his reputation around growing small entrepreneurial tech companies into multi-billion-dollar corporations.
In this webinar, Patrick Spence will overview his career and how he spearheaded the sales growth at Blackberry (Research In Motion (RIM)) to now leading Sonos Inc as its CEO. Patrick will cover the importance of product design, clearly defining company values, and the exciting story of his intellectual property battle with Google. Plus, gain insights into how Patrick manages a team with over 1,700 employees.
This is sure to be a great event with one of the leading executives in the technology industry! Bring your questions for the Q&A session at the end!