Celebrating Entrepreneurial Families with Richard Sifton
Date:
Thursday, January 27, 2022
Export: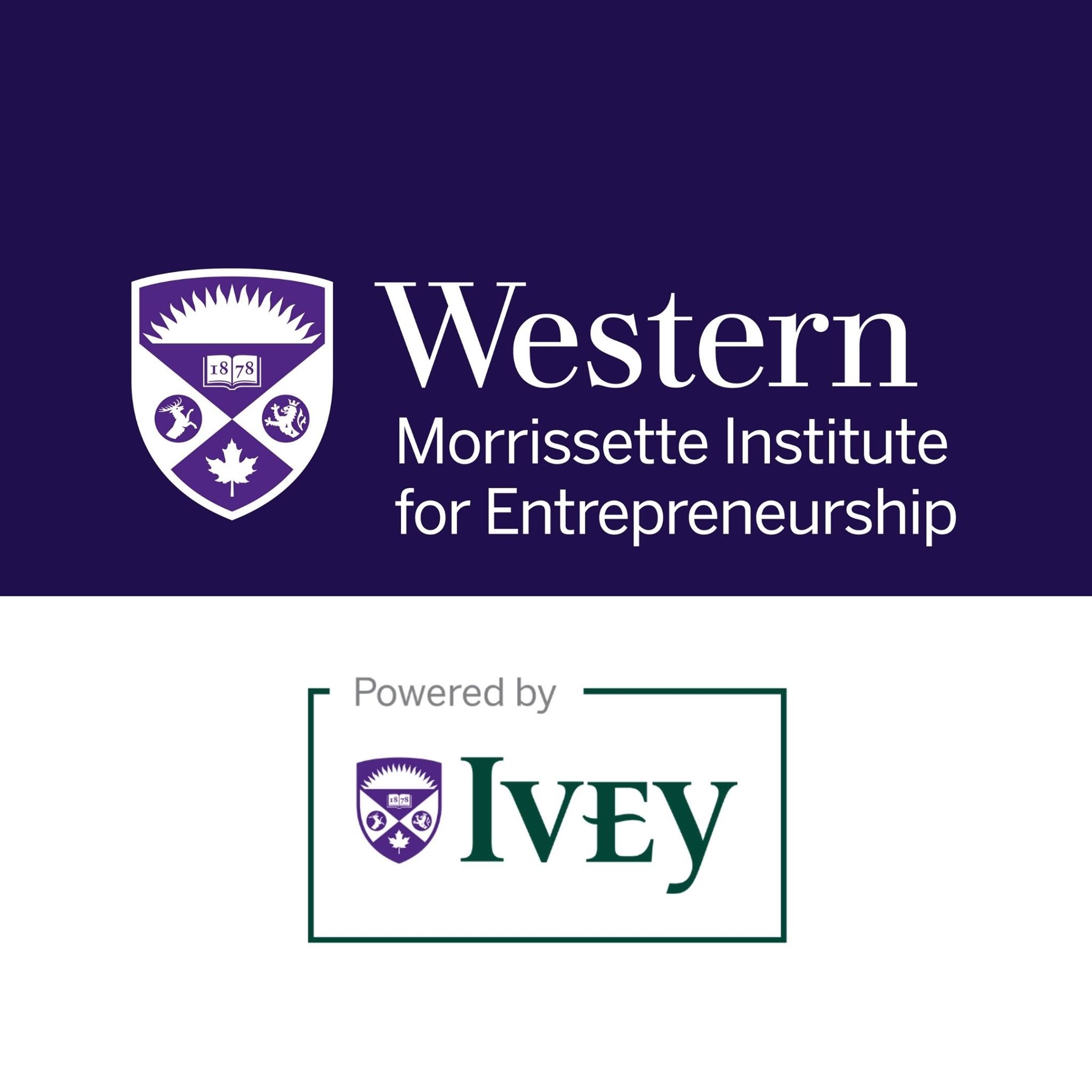 A third-generation business leader, Richard Sifton is the President and CEO of Sifton Properties Limited, which built it's first house in 1923. Sifton will be joined by David Simpson in a fireside chat that will cover transitions and good governance, effective leadership, and innovation through generations.
Simpson is a serial entrepreneur, lecturer, Director of the Ivey Business Families Initiative and Faculty Director of the FamilyShiftTM Program
This session is a part of the Annual Winter Classic Series that aims to celebrate Canada's rich history of business families.