VC and Angel Investment Talk (Webinar)
Date:
Thursday, November 25, 2021
Export: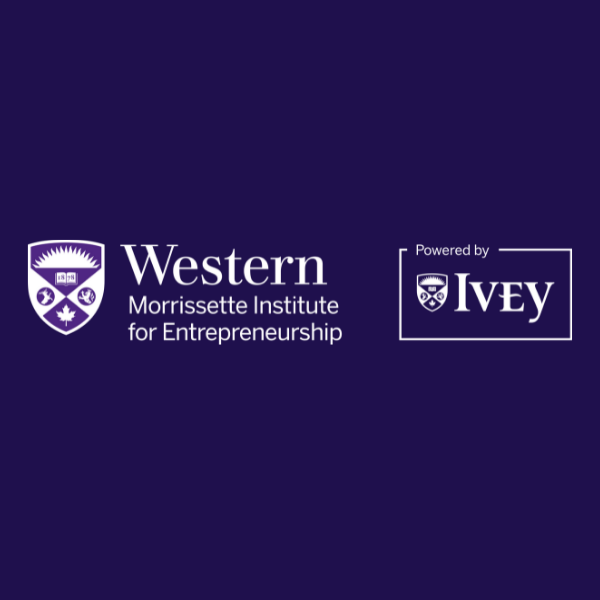 Getting funding for your business is no walk-in-the-park, especially if you're just starting up. But in order to keep your business dream alive, you will need capital, and depending on what stage your business is in, you might seek funding from a venture capitalist (VC) or angel investor.
In this talk, Paul Sabourin will discuss the fundamental differences of venture capital investment vs. angel investment to decide which to pursue at what stage in your entrepreneurial journey. We will also cover the fundamentals of due diligence and how to negotiate investments.
Our Speaker: Paul Sabourin, MBA ('80) Ivey Business School. Chairman & Chief Investment Officer, Polar Asset Management Partners.