Copywriting and Content Design
Date:
Thursday, October 14, 2021
Export: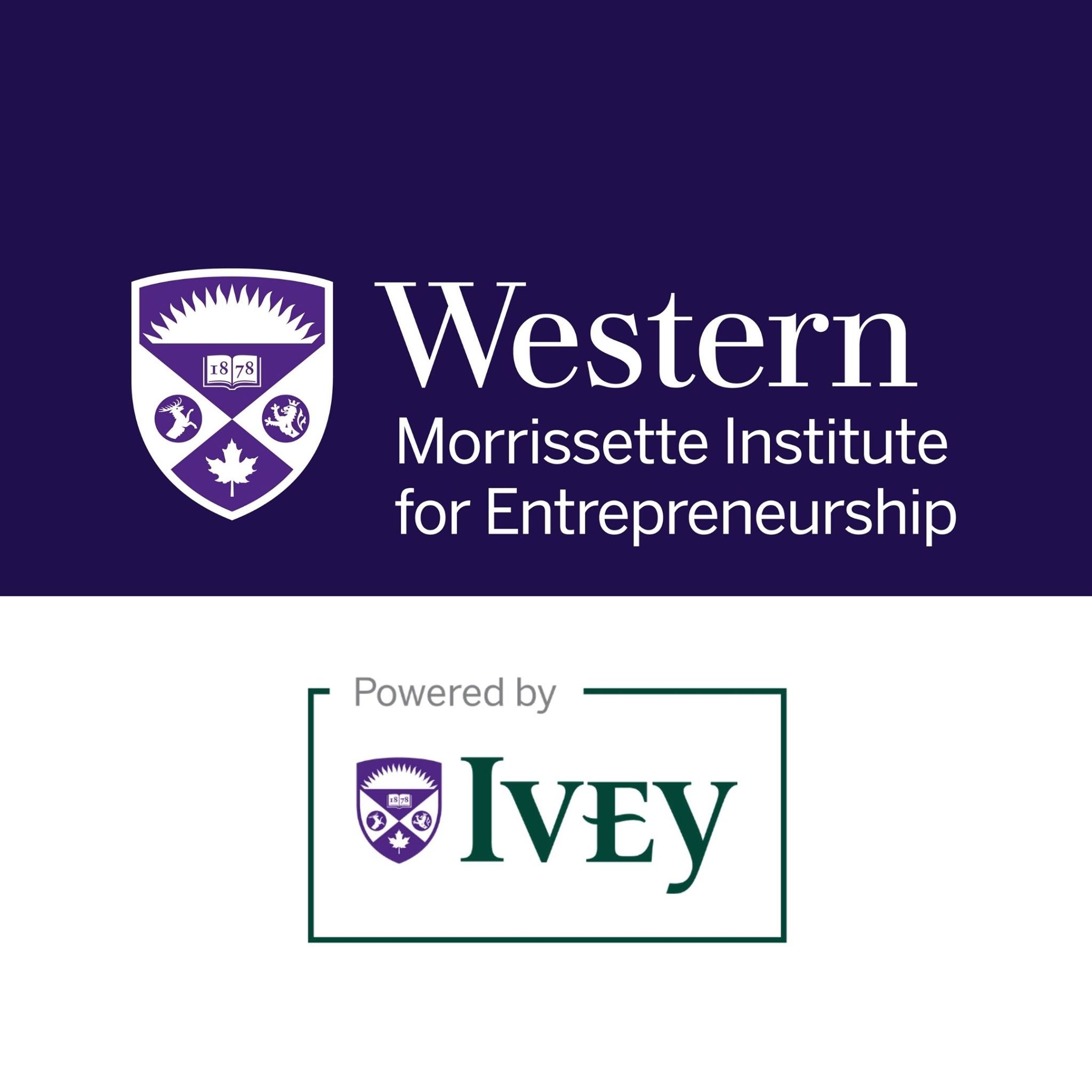 Many entrepreneurs and small business owners are well-versed in their ability to express their personalities and convey their message when speaking face-to-face or via video chat. But when they try to communicate all that in writing, many struggles to find the right words.
This workshop aims to provide participants with strategies to upgrade their copywriting skills so that they can connect with the same power as an in-person conversation.
Our Speaker: Mary Weil, MA Journalism ('96) - Western University, Faculty Director HBA Program, Ivey Business School.