B2B Sales
Date:
Thursday, October 21, 2021
Export: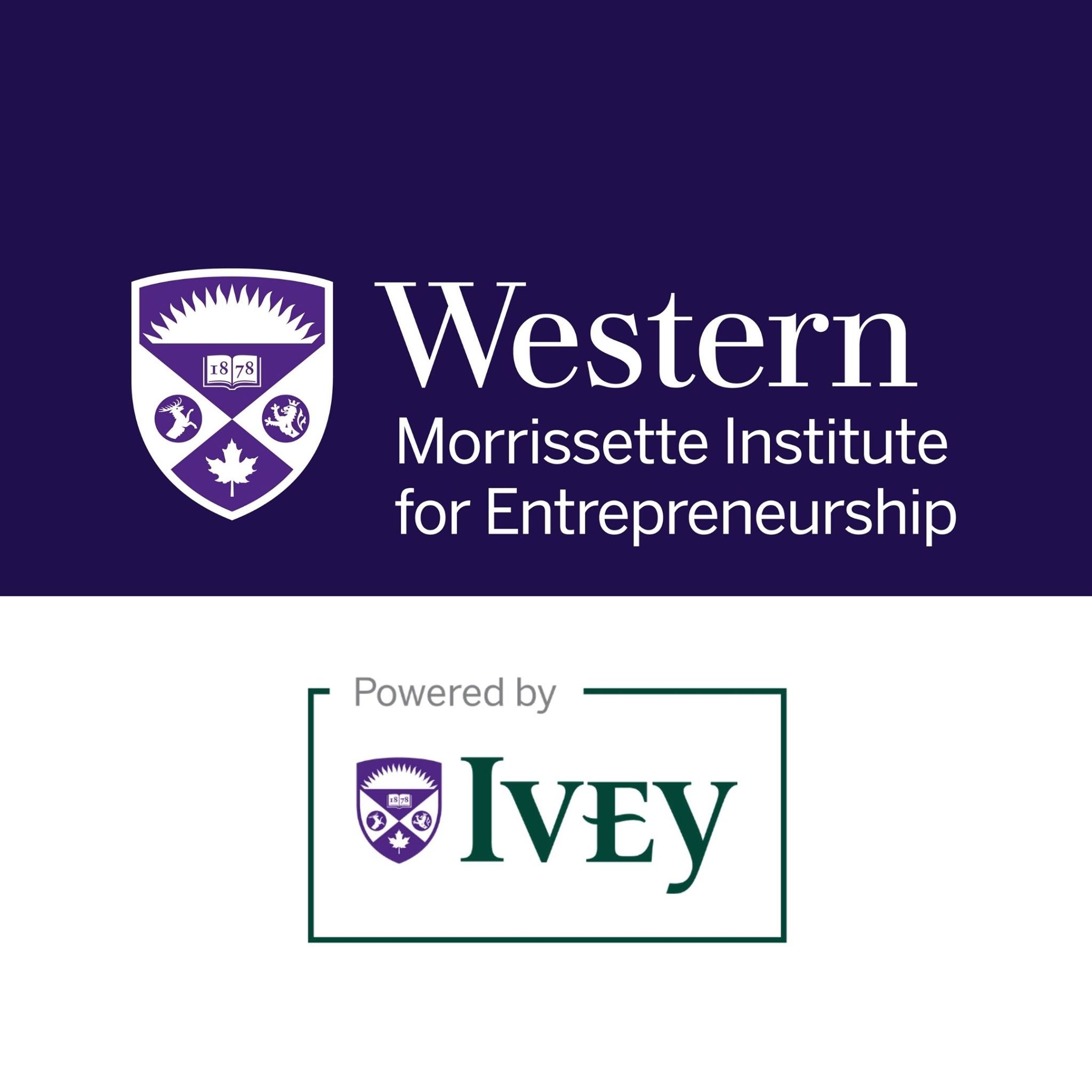 Let's learn how to build and scale a company that targets B2B consumers. If you're a startup challenged with negotiating and closing sales when selling to another business, then this event is for you.
By attending this enriching talk you will:
Learn how to generate a massive amount of leads using cutting-edge sales and marketing lead generation strategies.
Discover how to lead, sell, or persuade using questions to move forward.
Our Speaker: Darren Rabie, HBA ('96) - Ivey Business School, Consultant, Coach, Trainer, and Speaker.