Digital Marketing, SEO, & SEM
Date:
Thursday, September 30, 2021
Time:
10:00 am - 12:00 pm
Export: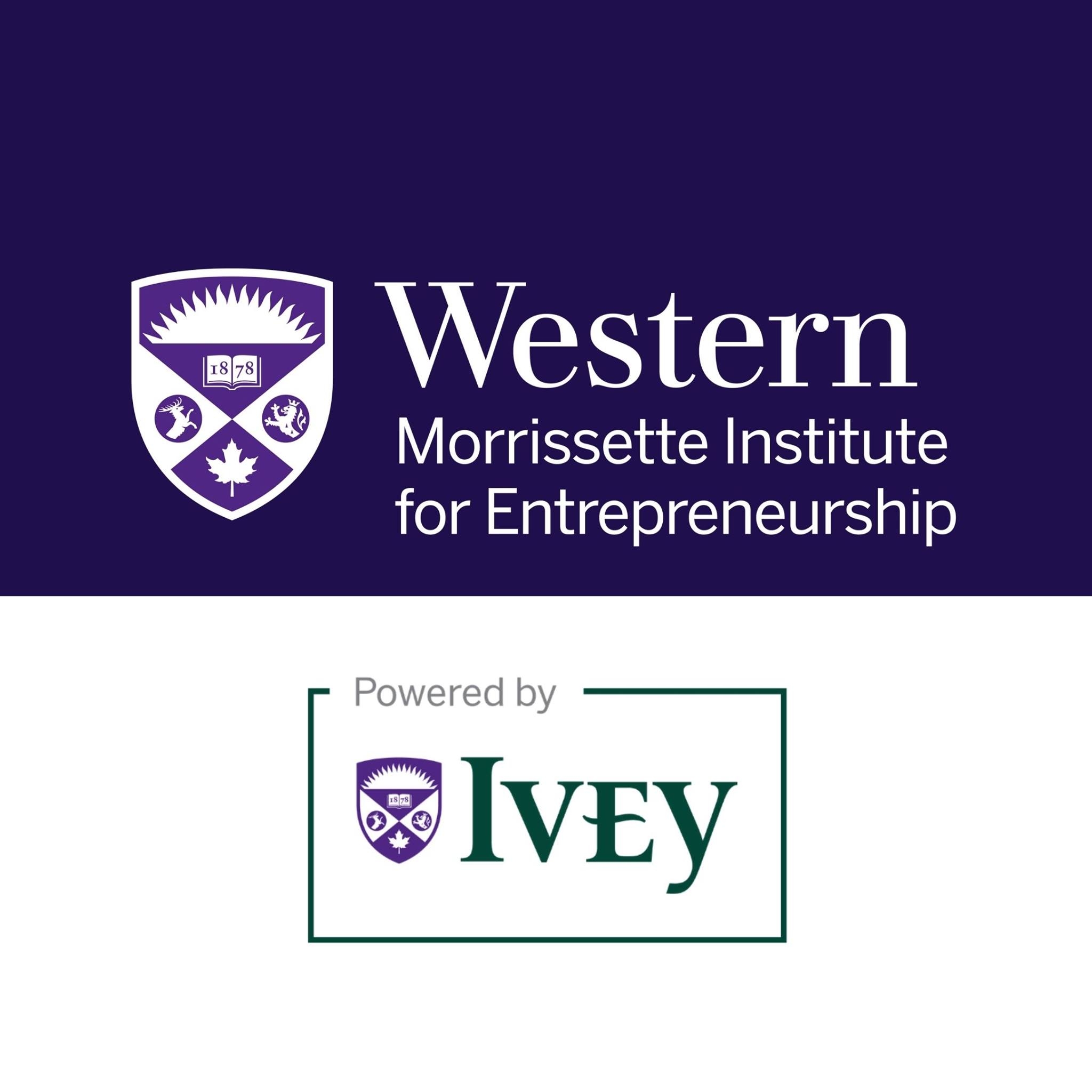 Our digital marketing expert Gary Manning will help participants learn how to build an effective digital marketing strategy for their businesses by learning about the different digital marketing channels available, and how they can be applied to one's business objectives. Gary has extensive experience working in the digital marketing space through his eight-year tenure as co-founder of Diply, a leading social entertainment media publisher.
Our Speaker: Gary Manning, Co-Founder, Diply.