Product Innovation and Ongoing Ideation
Date:
Thursday, August 5, 2021
Export: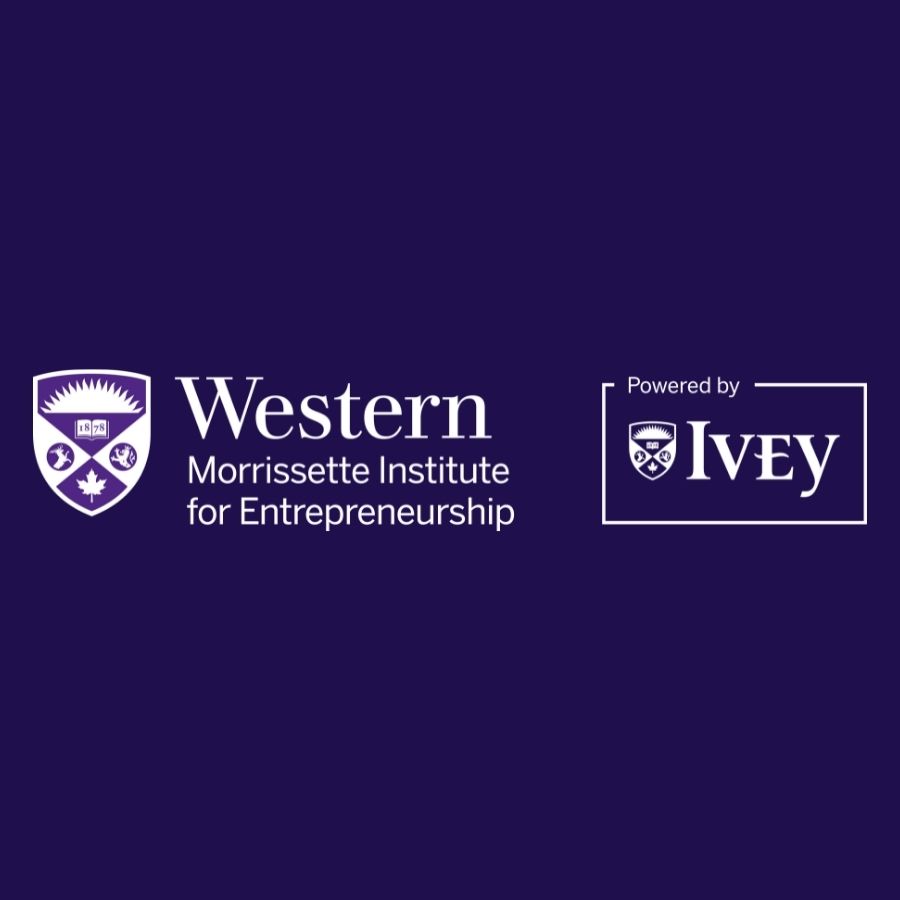 In today's increasingly complex and fast-changing environment, companies know that they must be constantly innovating, however, many companies struggle with the ideation phase to get them to the next level.
In this talk, we will discuss the topic of Product Innovation Ideation in existing businesses. We will get a taste of new ways of creating, capturing, and delivering value in businesses.
Questions that could be covered include:
How can we identify organizational barriers to innovation?
How can we develop criteria for evaluating innovation opportunities?
How can we create an innovation culture that enhances innovation speed and success rates?
Event Type:
Audience:
Department: