Managing Bureaucracy in Growing Organizations
Date:
Thursday, August 19, 2021
Export: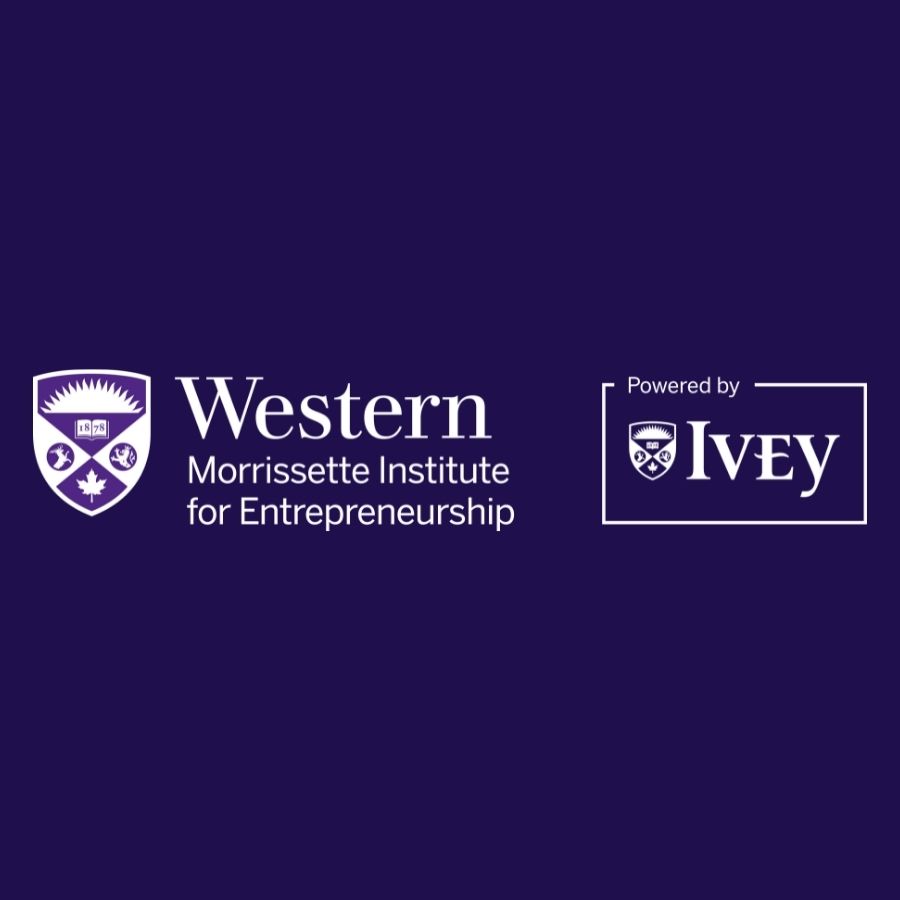 "When the focus is on action instead of bureaucracy, things get done". -Leo Babauta.
For this session, we are lucky to have Jeff Greenspoon with us, who will speak to the importance of managing bureaucracy in high-growth organizations. Jeff will provide participants with 10 useful steps to take action and eliminate bureaucracy. From prioritization to hiring action-oriented people, to eliminating paperwork and redundant processes, there are many steps that organizations can take to maintain a nimble and efficient culture that empowers employees and even their customers.
Our Speaker:
Jeff Greenspoon (HBA'07), President of Global Solutions and Innovation at dentsu International.
Audience:
Department: