Artificial Intelligence in Sales
Date:
Thursday, June 24, 2021
Export: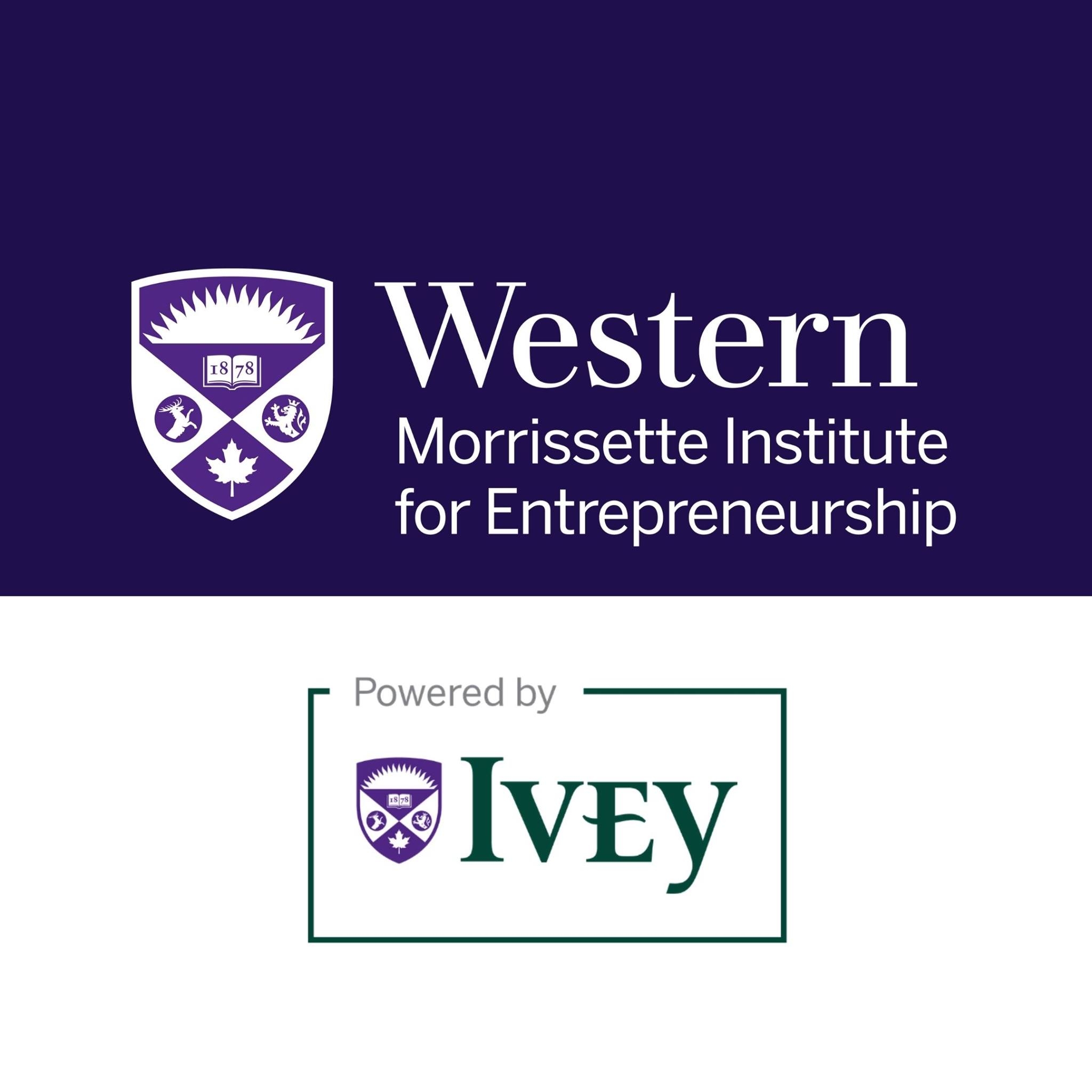 Date: June 24, 2021
Time: 10:00 - 11:30 a.m.
Location: Virtual Zoom (link provided once registered).
About this Event: Bots have become a staple in the care organizations of some of the world's biggest brands, providing superior customer service at scale. But bots are not just for customer care and cutting costs anymore. Now is the time to understand conversational AI's power to drive sales and marketing, transforming bots into revenue drivers for organizations.
Our Expert Speaker: Mazhar Alvi will cover practical bot sales/marketing use cases, mobilizing sales bots, the key differences between automation for care vs. sales, and common pitfalls to avoid when developing a conversational AI selling/marketing strategy.