Beyond Your Online Store (Part 2)
Date:
Thursday, February 4, 2021
Export: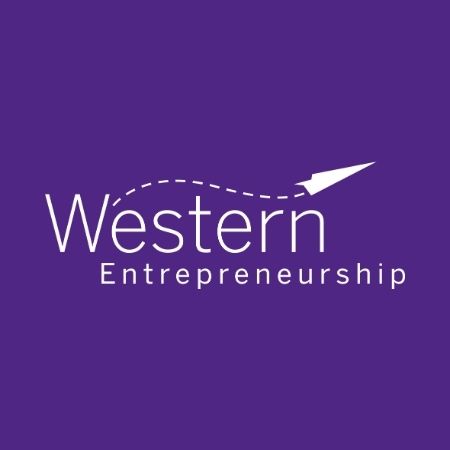 What we'll explore this session with our friends at Shopify:
Marketing your business beyond your store. Instagram and other social channels.
Other sales channels on your Shopify store (Facebook, Amazon, eBay and more).
Running pop-ups and demonstrations in stores or markets post-covid.
Having an omnichannel marketing approach.
The importance of building your email list(s).
*More information to come.