Beyond Your Online Store (Part 1)
Date:
Tuesday, February 2, 2021
Export: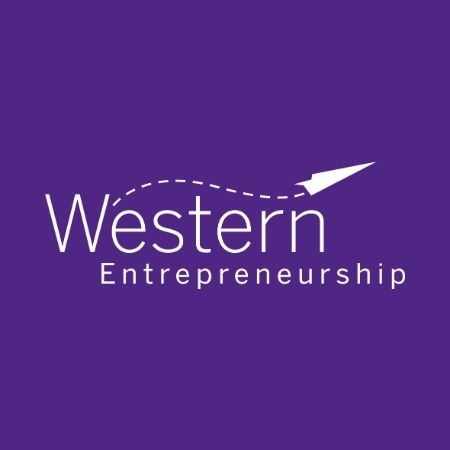 What we'll explore in this session with our friends at Shopify:
How do you get your products to your customers? Shipping channels
How do you find something to sell? Sourcing products to sell vs. making your own products. Makers vs. Crafters.
Creating blogs and why are blogs important. Regularly updating content.
More information to come.