Introduction to eCommerce
Date:
Tuesday, January 26, 2021
Export: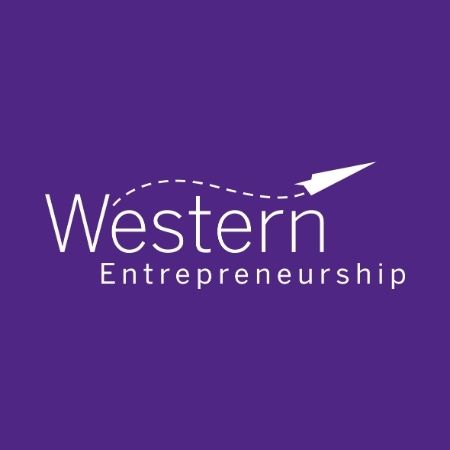 What we'll explore in this session with our friends at Shopify:
Why run an online store?
Logistics. Shopify checklists and setting up a domain name.
Effective homepages.
Preparing for a 'launch'.
Creating landing pages.
Adding reviews to your website.
*More information to come!!