Apply to the Western Accelerator (Informational Webcast)
Date:
Thursday, July 2, 2020
Location:
Zoom Video Conference

Export: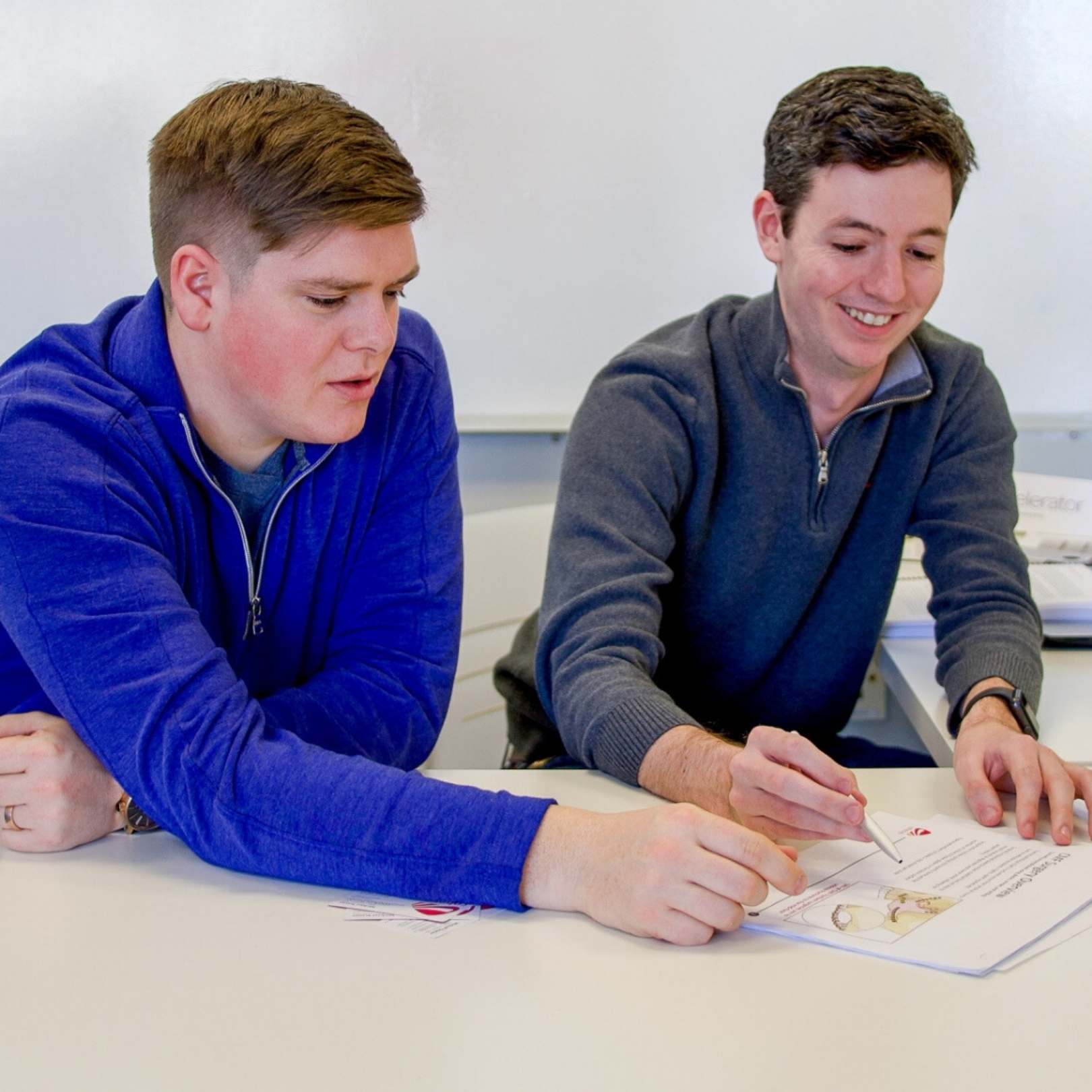 Have you always dreamed of running your own business? Then the Western Accelerator could be for you!
The Western Accelerator provides an intense, rapid and immersive education for prospective entrepreneurs. Our goal is to accelerate the life cycle of high potential ventures and compress a year's worth of learning into a few months. We are looking for entrepreneurs who are building scalable new startups to apply to the Western Accelerator's September cohort.
Do you have questions about our program and/or the application process? Join this webcast session led by Jeremy Ward, Sr. Program Associate of the Western Accelerator. Jeremy will share everything you need to know about the program, as well as tip on preparing your application and how to put your best foot forward when applying.
Event Type:
Audience:
Department: