Understanding Human Nature and How It Applies to Sales
Date:
Thursday, June 11, 2020
Location:
Online Webinar - Link via Eventbrite page

Export: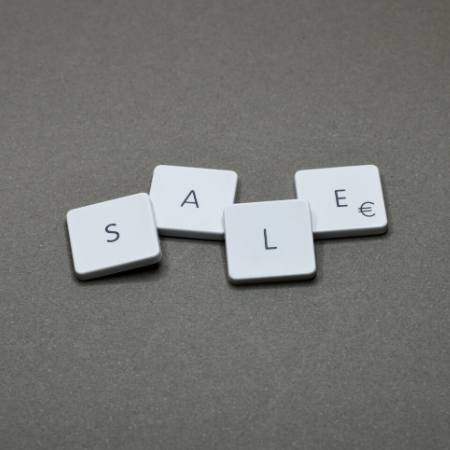 Effective selling starts with understanding human nature. Imagine you are from another planet about to embark on a journey to Earth to meet these creatures called 'humans'. When you arrive, you're placed in a customer-facing role like business development, sales, project management, or running a startup. How do you interact with these creatures? How do you get them to like you, trust you, and ultimately, buy from you? There are several traits commonly shared amongst all humans. Understanding this basic psychology can help you read a prospect's behavior, refine your communications approach, and get closer to landing that elusive "yes". This webinar lead by alumnus Darren Rabie will provide you with several sales tips based around human nature that will help improve your sales performance.