Starting a Social Enterprise with Pillar Nonprofit Network
Date:
Tuesday, June 16, 2020
Location:
Online Webinar - Link via Eventbrite Registration

Export: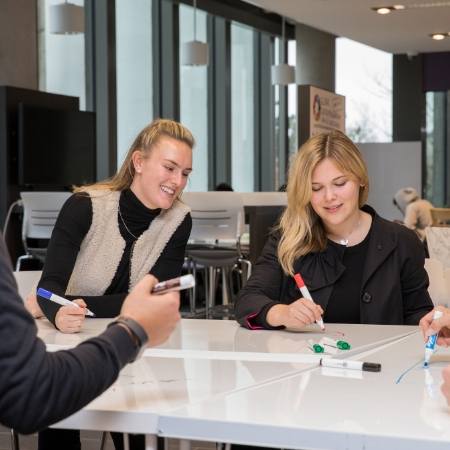 Are you interested in learning more about starting a social enterprise? Is this brand new language to you? Are you wondering what makes a social enterprise different and what it takes to start one?
Social entrepreneurs aren't only concerned with profits. Success is also defined by how their business improves the world. Join Rachel Berdan, Social Enterprise Program Manager & Coach at Pillar Nonprofit Network, for an introduction to the world of social entrepreneurship. Discover the considerations that go into starting a social enterprise, and how these business models can be used to support a more inclusive and just economy that is good for people and the planet