Taxes and Your Business (Webinar)
Date:
Thursday, May 14, 2020
Export: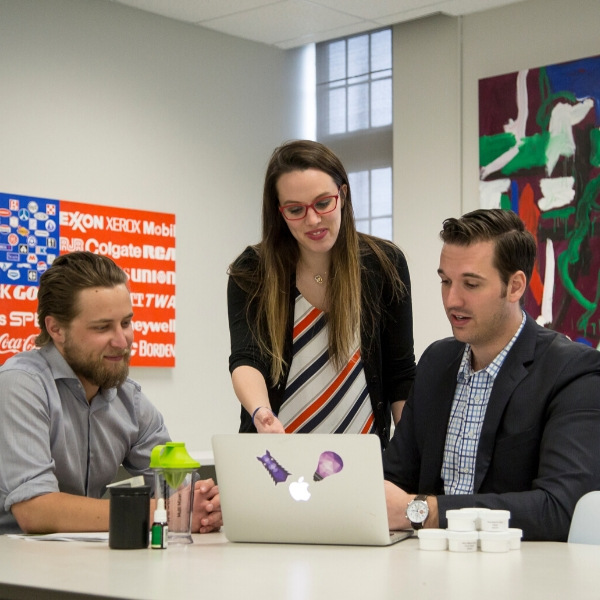 Our 'Taxes and Your Business 'session will be lead by Chris Dowding, who is a CPA, CA, and Partner with MNP. Chris will take us through the basics of what you need to know to setup your company accounting records and when filing your business taxes as well as offer some helpful strategies to minimize your personal and corporate taxes.
Register today: You'll receive the webinar link in your reminder emails leading up to the webinar - so keep an eye out!