Reimagine Your Business for a Post COVID-19 World (Webinar)
Date:
Thursday, May 7, 2020
Export: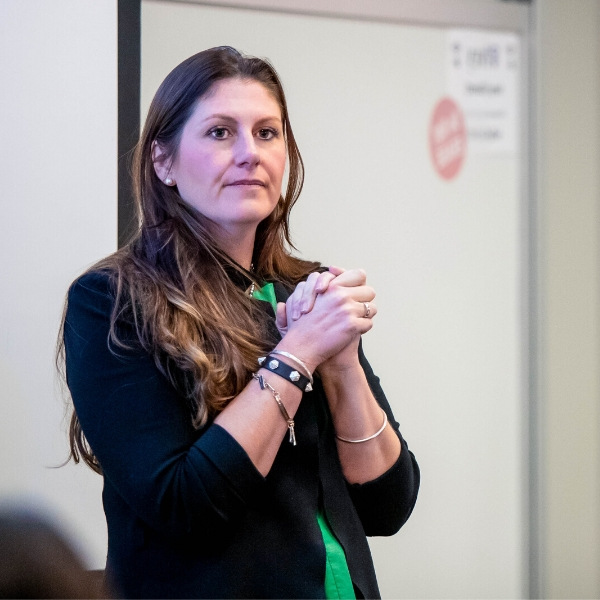 Utilize Design Thinking to Reimagine Your Business Offering for a Post COVID-19 World.
Design thinking can allow us to re-envision our businesses/offerings and clients/customers in a way that repositions us for the new normal, a world after COVID-19. It allows us to test and conceive of ways to adapt, even invent. Some of the greatest ideas come from times of scarcity, this may be your time.
Join us for a webinar where Kelsey Ramsden will guide you through basic design thinking principals which will help you model options for your business while we go through this tight turn, as well as position yourself to accelerate quickly ahead of the competition. Models will be provided which will give you take away insights which can be applied and practiced right away.