Commercializing Your Food Product for Mass Market (Webinar)
Date:
Tuesday, May 19, 2020
Export: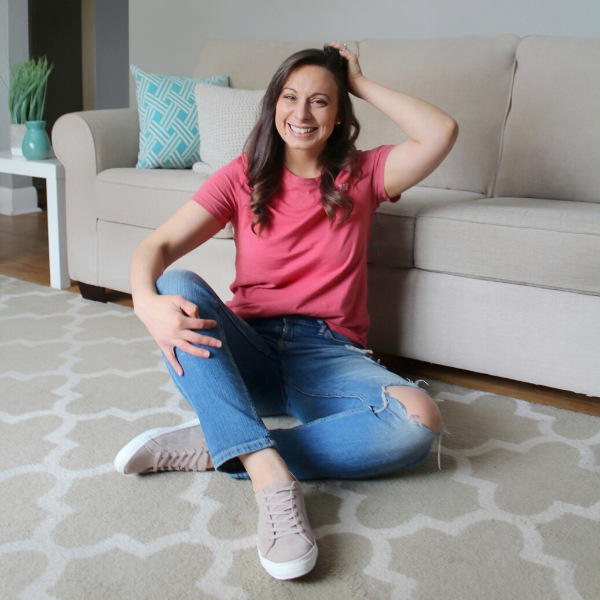 Dream of scaling your food business!? (Part 1)
This session will be lead by Nicole Haney, Founder & former CEO of Boho Bars, an energy bar company that scaled from a farmer's market to national distribution in just a few years. Nicole will lead you through her startup story, as well as guide you on preparing your food business for the mass market through commercializing your product and production processes. This session will help you understand the steps you need to take prior to approaching national grocery store chains and other mass market retailers.