(Webinar) Discovering Your Personal Brand
Date:
Thursday, April 23, 2020
Export: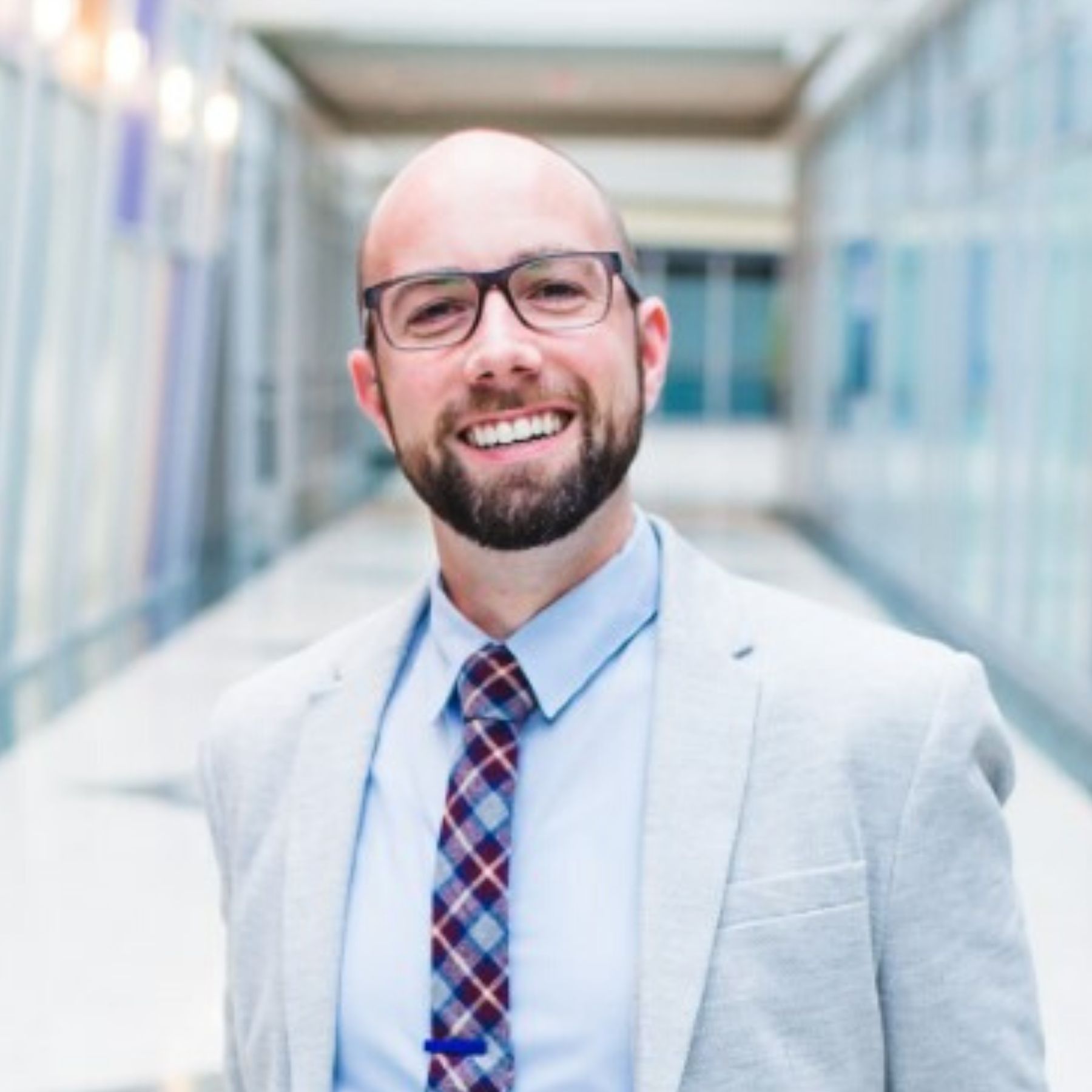 If a colleague, recruiter or potential customer Googled you, what might they find? When people say your name in a meeting, what springs to the minds of those around the table? What emotions do people feel when thinking about you?

These are all critical elements of your personal brand, and, whether you've cultivated it or not, you already have one! In short, your brand is your reputation, and it is created through your relationships with others – both in-person and online. Paying attention to it is a key piece of your career strategy. Does yours say what you want it to?

And for freelancers and entrepreneurs, building a personal brand has never been more important than it is today. Anyone with access to the internet can position themselves as an expert, build an audience, and start attracting clients. Your personal brand can distinguish you from your competitors, and keep you in the mind of your customers.

In this interactive session, we will explore ways to discover your personal brand, including identifying what distinguishes you from others, and what you uniquely have to offer to teams and organizations. We will then uncover ways to communicate your brand, including finding opportunities at work, in the community, and using social media. Come prepared to share your experiences and to create an action plan for your personal brand.

How to join the webinar:
Register your email using the Eventbrite link. You will receive a zoom webinar link via email prior to the webinar.