#LondonCAN Exchange
Date:
Thursday, November 21, 2019
Location:
130 Dundas Street
London, ON
Export: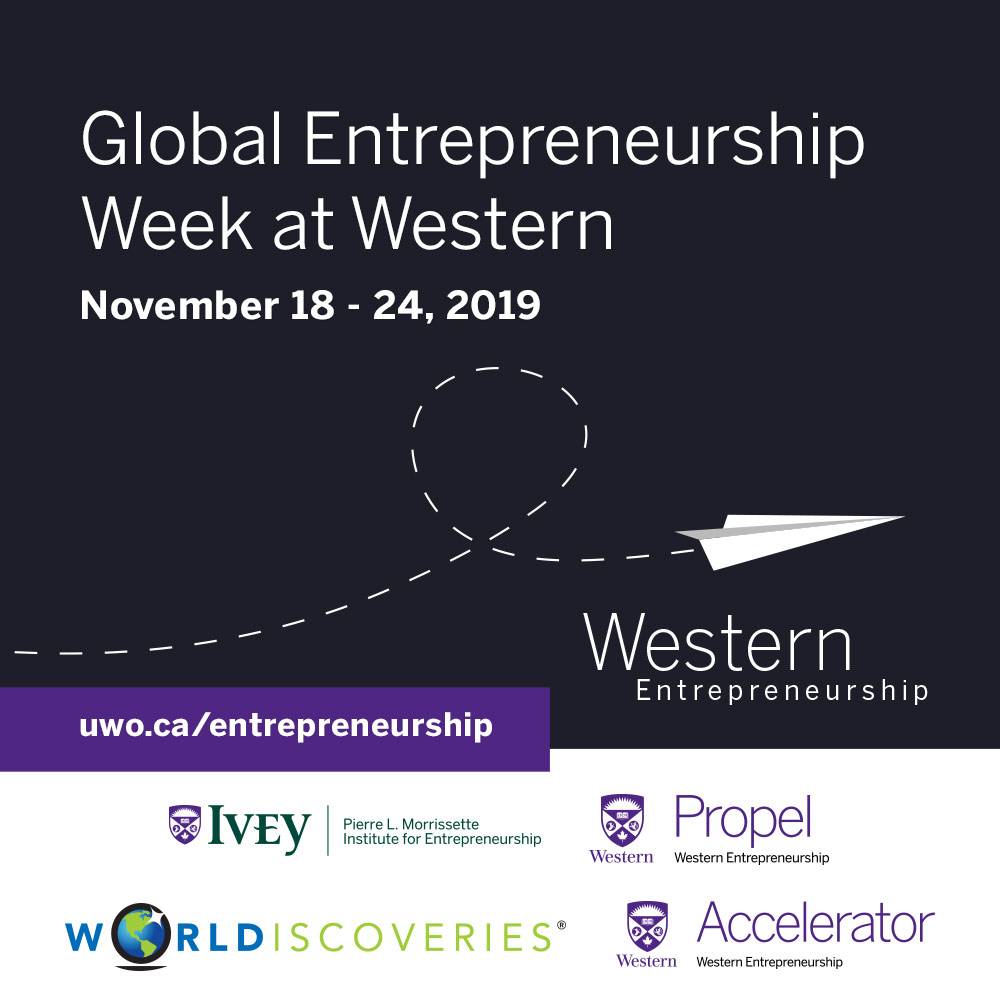 Whether you're exploring the idea of entrepreneurship or you've built and grown your business, London, Canada is a city for entrepreneurs.
The #LondonCAN exchange brings together entrepreneurs to learn, network, and collaborate. Make new connections and discover resources that can help you grow your idea or business.
Hear from Peter Rocca, Chief Executive Officer of Start.ca, along with special guests from his team. They will share how the company started here in London, how it's grown, and what the future looks like for Start.ca.
You'll also hear from a variety of speakers across all stages of business growth during our quick pitch portion of the event.
Agenda:
4:00pm – 4:30pm – Networking
4:30pm – 4:45pm – Opening remarks
4:45pm – 5:30pm – Panel Q&A with Start.ca in the Amphitheatre
5:40pm – 6:00pm - Quick pitches in The Chef's Table
6:00pm - 7:00pm - Networking
Refreshments will be available throughout the event. Cash bar.
***