Ivey Open Lecture Ft. Entrepreneur Josh Domingues
Date:
Wednesday, November 20, 2019
Register by:
Wednesday, November 20, 2019
Location:
Richard Ivey School of Business (IVEY)
Room: Room 1130

Export: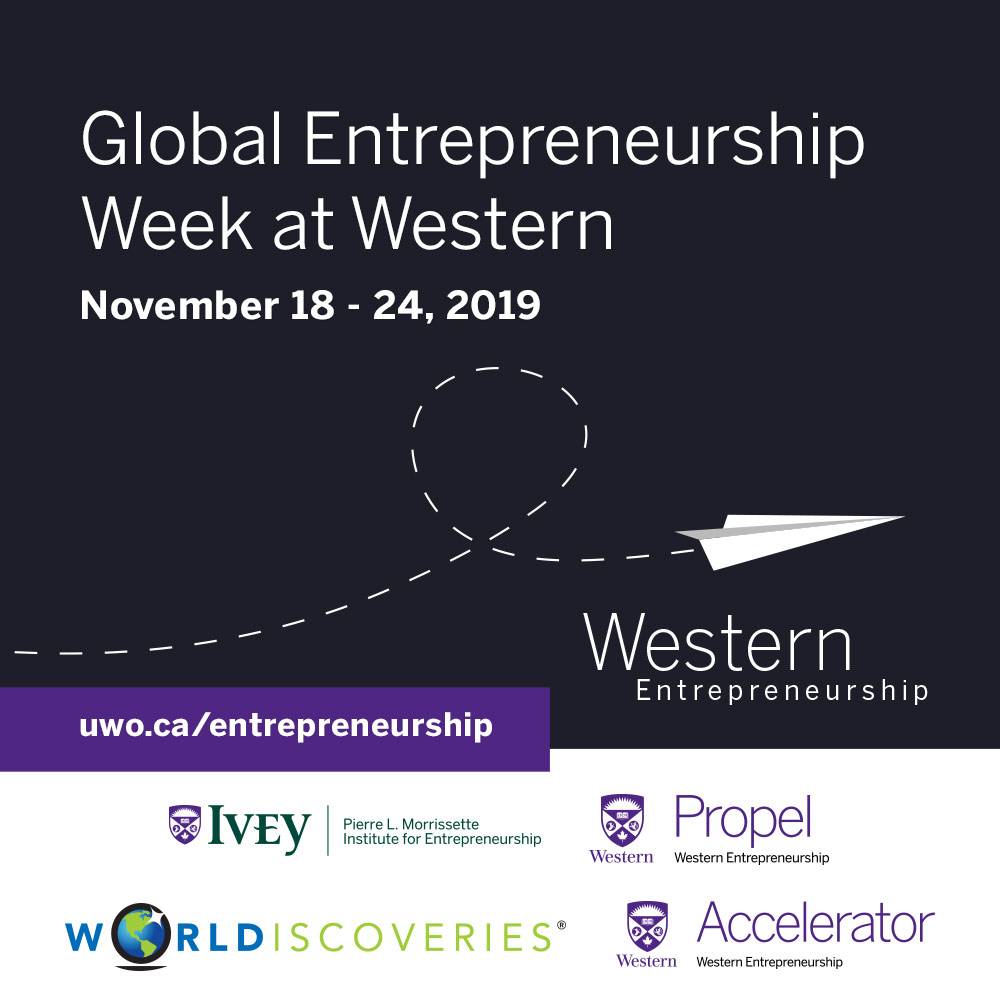 As a special treat for Global Entrepreneurship Week at Western, Ivey entrepreneurship professor Eric Janssen is opening his New Venture Creation classroom (Ivey 4458A) to any student interested in auditing.
For this class, you will meet the Founder and CEO of Flashfood Inc., Josh Domingues. Learn about Josh's journey to market his app Flashfood Inc. From pitching and landing a deal on Dragons' Den, to obtaining major grocery store partnerships like Loblaw's, don't miss this opportunity to learn from a successful entrepreneur.
Flashfood Inc. is a mobile platform that connects surplus food from grocery partners directly to its users at reduced prices to alleviate food waste. Josh started his career as an investment banker turned management consultant prior to running a family office that managed wealth for professional athletes. When Josh learned of the environmental effects of food waste, he left the corporate world behind and sought to create a sustainable solution to a very specific issue of grocery food waste. The larger goal is to correct the issue of surplus food and food security at the grocery level.

Limited spots are available.