Fireside Chat with Entrepreneur Steven Dengler
Date:
Friday, November 22, 2019
Location:
Natural Sciences Centre (NSC)
Room: Room 145

Export: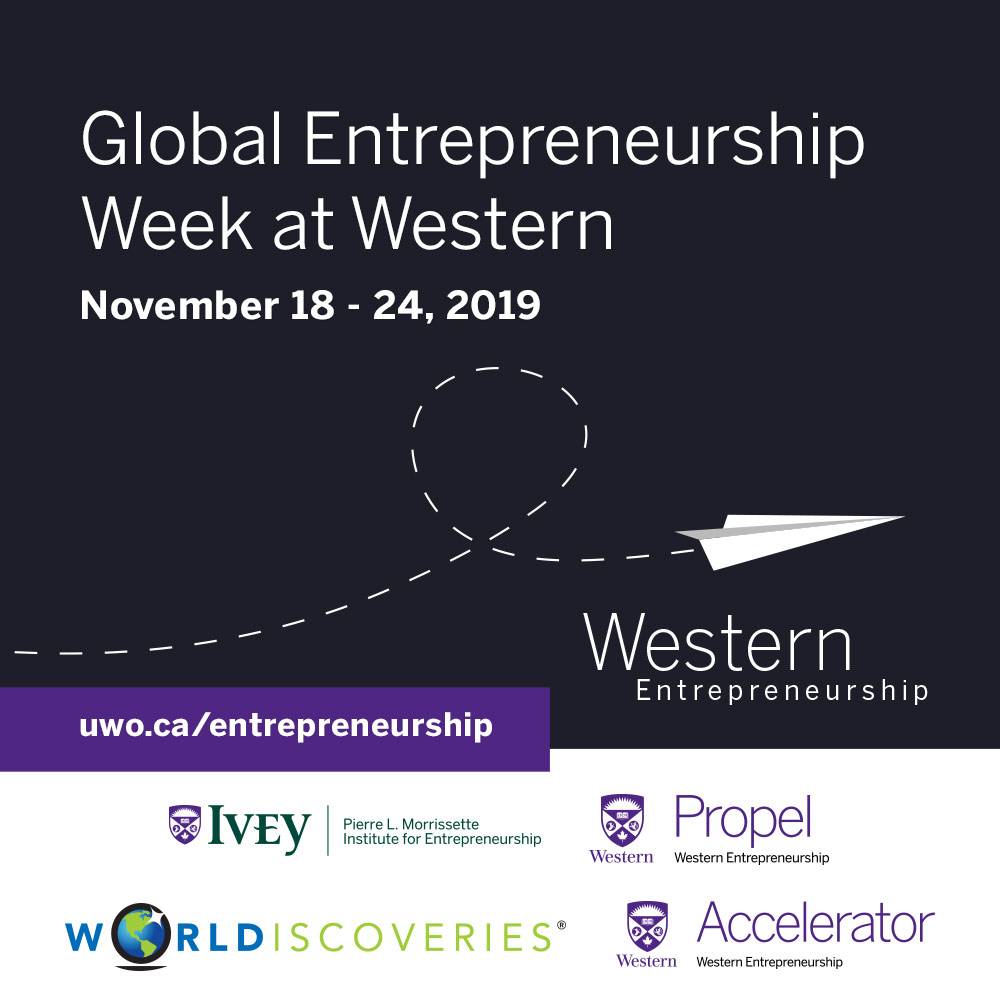 To end Global Entrepreneurship Week at Western, you're invited join us at Hack Western 2019 for an intimate chat with serial entrepreneur Steven Dengler, BA'93.

Steven Dengler is a Canadian entrepreneur with over 25 years of leadership in the software, finance and technology fields. In 1993, he co-founded XE, the world's most trusted currency authority platform. Through XE.com and the XE app, the company reaches over 250 million unique users per year and facilitates billions of dollars in foreign exchange payments around the world.

Steven is a renowned financial technology innovator, Canadian investor, and startup mentor. He is the definition of a successful entrepreneur. But in 2017, Steven took on a challenge of a different nature. He chose to complete a 38,000-kilometre circumnavigation helicopter tour around the world with his father to commemorate Canada's 150th Anniversary.

"What's the link between circumnavigating the globe and entrepreneurship?"
Come out to our fireside chat and find out.

Steven Dengler, BA'93, will be the keynote speaker at Hack Western 2019. This event is open to the public. You do not need to be registered to Hack Western 2019 to attend this fireside chat. Western students, alumni, and community members are welcome to attend. Please register, as space is limited.