Undergraduate Essay Prize
Date:
Friday, March 20, 2020
Location:
University College (UC)
Room: 2401B

Export: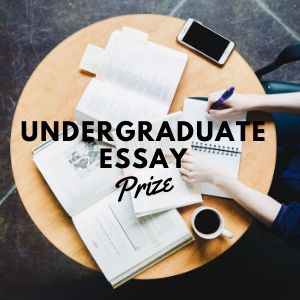 Submissions are being accepted for the 2020 UNDERGRADUATE ESSAY PRIZE!
One prize of $200 is awarded in April of each year for the best essay submitted for credit within the current academic year by an undergraduate student registered in an English, Writing, Film, Theatre or Medieval Studies course at the 2100 level and above.
Entries for Fall term half courses, Winter term half courses, and Full year courses must be submitted by Friday, April 17, 2020. Check website for details!