Faculty Seminar - Daniel Ansari
Date:
Wednesday, October 27, 2021
Export: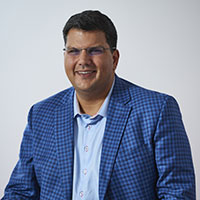 Please join us for a Faculty Seminar by Dr. Daniel Ansari about "The Effects of the COVID-19 Pandemic on Learning and Education".

This talk will be offered online via Zoom. Please email edu-researchoffice@uwo.ca to request the Zoom link.

All Welcome!