Discover E-Learning
Date:
Monday, April 27, 2020
Export: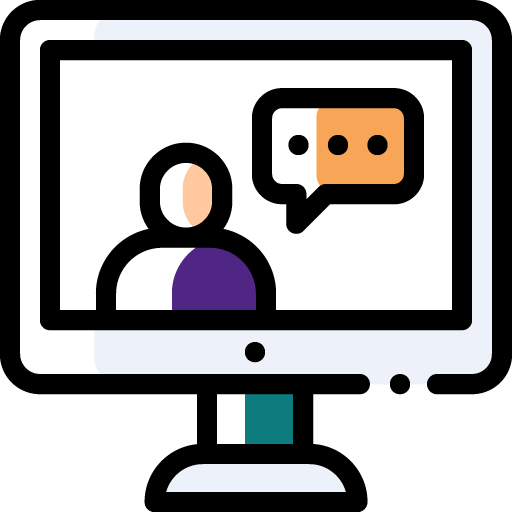 Discover E-Learning is a one week, online opportunity to get a first hand preview of the digital tools you might use as an online learner.
You will use Western's learning management system OWL, and complete an interactive, multi-modal week-long course and learn exciting e-learning tools like VoiceThread and Collaborate EU.
Join the 5.8 Million students enrolled in online courses!
Register above for the next online session. Next session begins April 27 2020.
Registration deadline is April 24th at 9:00am
Event Type:
Department: