Edmonton - Faculty of Education Meet & Greet
Date:
Wednesday, February 12, 2020
Location:
Yellowhead Brewery
10229 105 St NW
Edmonton, AB
Export: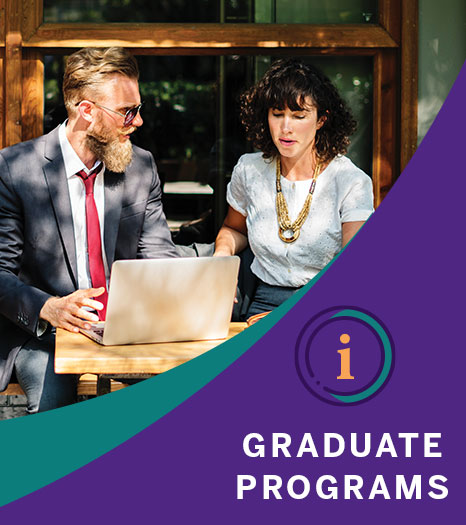 Western University's Faculty of Education is excited to be visiting Edmonton to meet with current and prospective applicants on Wednesday February 12th from 6 pm - 8 pm. The Recruitment Team will be there to discuss our programs:
This is a fantastic opportunity to come and speak with us in-person to get your quesitons answered, learn more about the programs, and meet fellow students and applicants.
Snacks and refreshments will be provided. Come and join us for some engaging discussions!