Visiting Scholar - Dr. HUNG Keung - Public Lecture
Date:
Monday, May 6, 2019
Location:
John George Althouse Faculty of Education Building (FEB)
Room: Community Room (1139)

Export: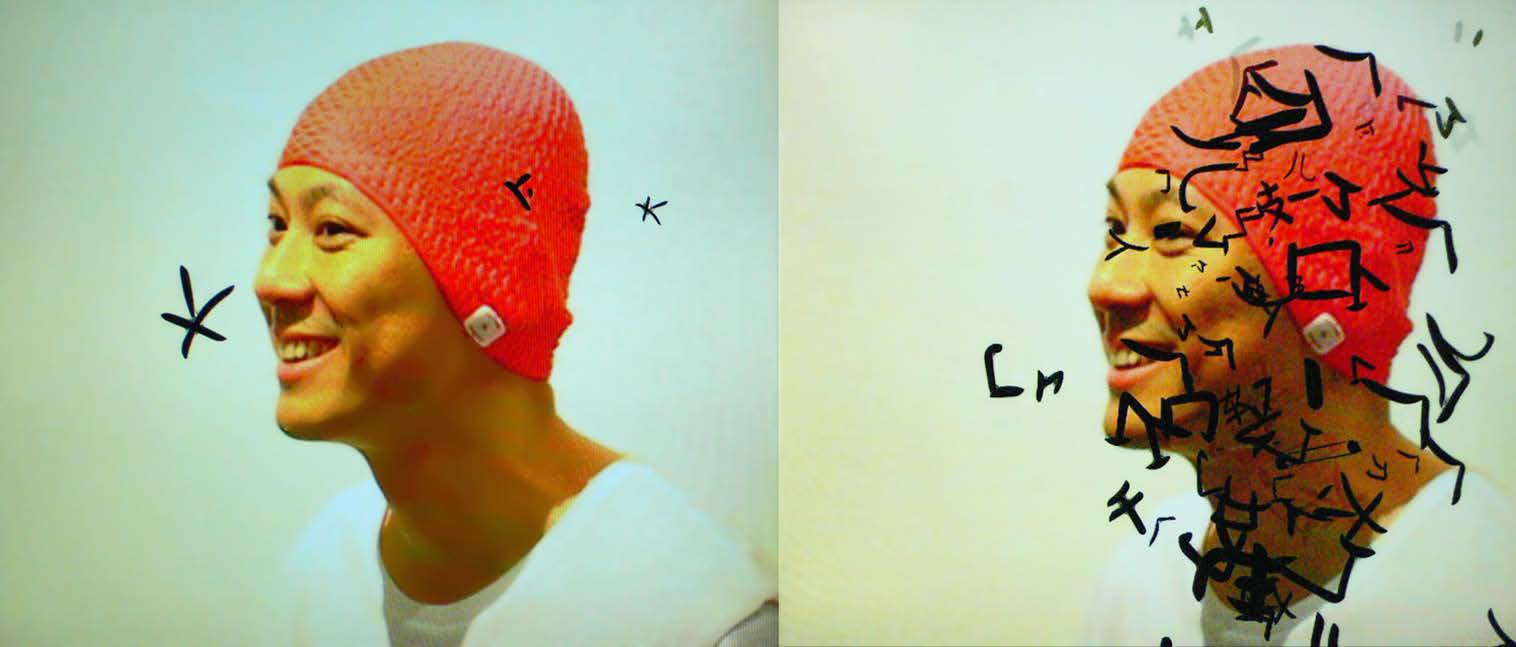 Public talk for all faculty members and students

Re-approaching the usage of Chinese Characters as a new learning and teaching experience for elderly and the person who have a visual impairment

This presentation includes two research projects: (1) "New Chinese-tai chi-typo system: Designing and Reinventing New format of Chinese Typo for effective Tai Chi practices"; and (2) "See Through Your Hands: Bringing Calligraphic Art to the Visually Impaired through 3D Technology". The first project aims to create a new Chinese-Typo system in order to bring a way of easy memory for Tai Chi practices – entitled "New Chinese-tai chi-typo system". The research method is to design and study to combination of different Chinese text and pictograms. Redesign the position of different but relevant characters together into one phase, but doesn't affect its original meaning. The researcher aims to hand in a new research direction focus- new Chinese-Typo system, which help to make memorizing the Tai Chi steps easier. The result might help to contribute continuous academic research in theoretical and methodological aspects on how to bring Chinese heritage and intellects to contemporary design through practices in research, which aims to implement with user experience and medium of all kinds, in a result, the researcher aims to suggest new aesthetic perspectives and approaches that manifest the fusion of Hong Kong cultural and transferable application skill for contemporary Chinese typography design.

The second project employs design, art and social science disciplines to allow people who have a visual impairment or are blind or have low vision (VI/B/LV) to appreciate the aesthetics and value of Chinese calligraphy and bring their results to the public. This research project is workshop-based activities, which aims to study how new knowledge in terms of Chinese characters could be transferred to the (VI/B/LV) who never had experience in learning Chinese writing, and to examine what new teaching method could be designed and applied. We then have intentionally designed the basic curriculum and activities in the workshop to allow and encourage collaboration between participants, who might not normally find themselves learning with each other in such settings. The results may also suggest how positive values and motivation can be incorporated in carrying out in-depth applied research that benefits people with different disabilities and enable them to interact with and participate in a variety of different artistic activities. It is anticipated that the results of the research can help to bring about a more inclusive and harmonious society by raising public awareness, understanding and respect for the needs of (VI/B/LV) in their daily life.