Visiting Scholar - Dr. HUNG Keung - Lecture and Workshop
Date:
Friday, May 3, 2019
Location:
John George Althouse Faculty of Education Building (FEB)
Room: 1118

Export: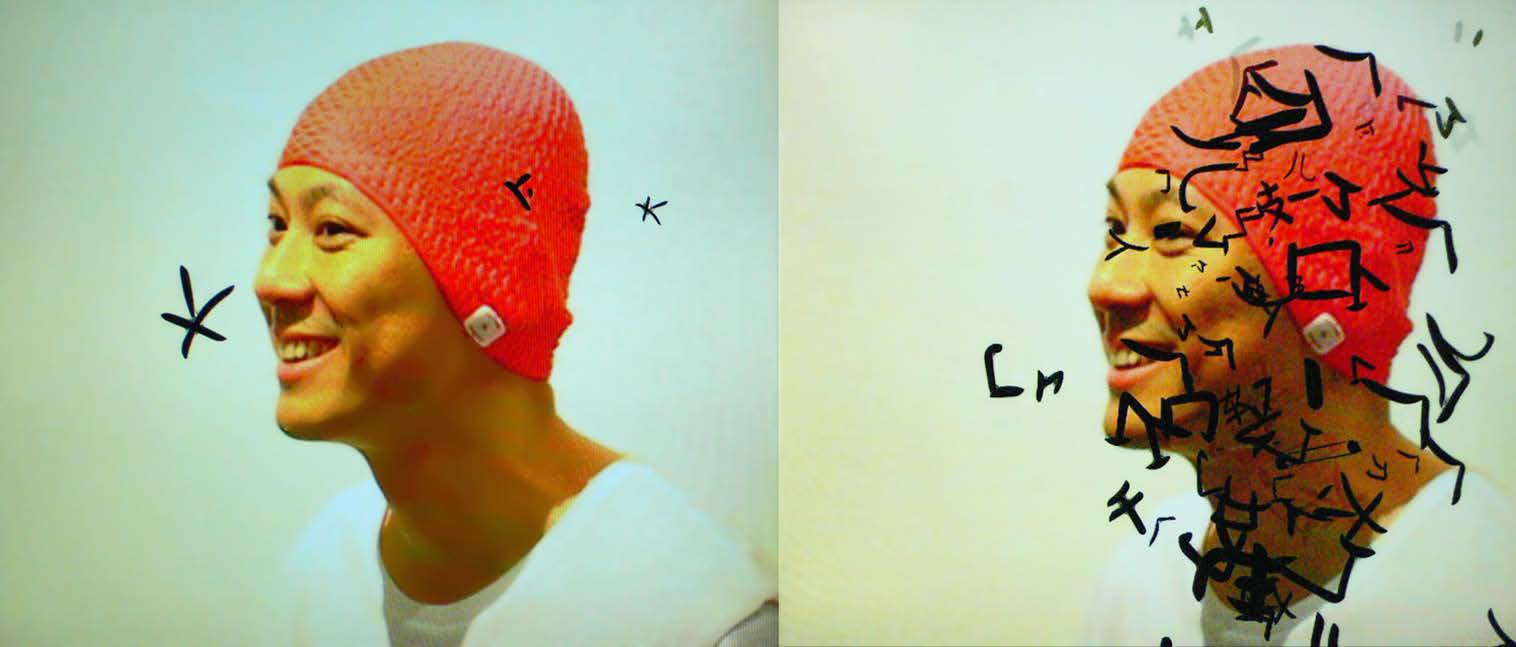 Lecture and hands-on workshop open to everyone.
Lecture: 10 am - 12 pm
Workshop: 2 pm - 4 pm

Prof. Hung Keung will give a lecture on designing and conducting research on new media in the morning. In the afternoon, the same group of participants will experience how to use media art technologies and install settings for collective artwork creation. Bring your cellphone and/or laptop to scan images and redesign the scanned images.