MPEd - Make your Application Competitive!
Date:
Wednesday, May 29, 2019
Export: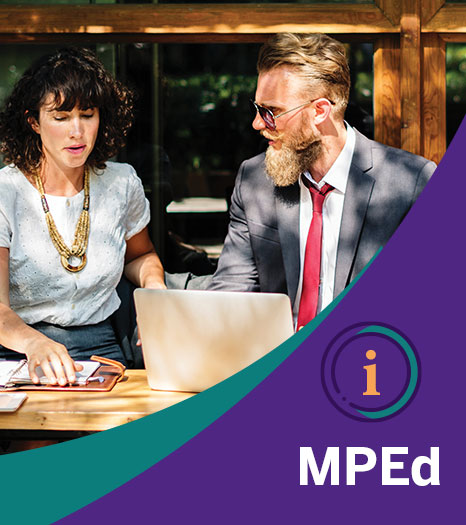 Join us online to learn how to apply to Master of Professional Education at the Faculty of Education! This interactive webinar will allow applicants or potential applicants a look at the application system. As well, we will be offering up tips and tricks to the application process!
Learn about:
1. Application step-by-step
2. Tips & tricks
3. Question & answer period
This webinar is for those interested in applying to the Faculty of Education's Master of Professional Education!