Faculty Seminar Series - Dr. Barbara Fenesi
Date:
Wednesday, May 29, 2019
Location:
John George Althouse Faculty of Education Building (FEB)
Room: 1010

Export: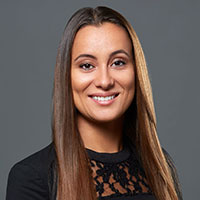 "Advances in Student Learning: Putting Research on the Brain & Body into Practice"

Livestream link: https://ca.bbcollab.com/guest/219a6c8dbb8f47ff8a018da9f8765dee

All welcome! Coffee and cookies will be served. Please RSVP to jheidenh@uwo.ca by May 24, 2019 if you would like to attend.