Faculty Seminar Series - Dr. Farahnaz Faez
Date:
Wednesday, April 24, 2019
Location:
John George Althouse Faculty of Education Building (FEB)
Room: 1010

Export: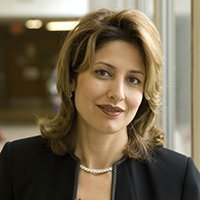 "Relating Teacher Language Proficiency to Teaching Ability: A Meta-analytic Study"
Livestream link: https://ca.bbcollab.com/guest/e18e5e6e3f44455f8de9b891cdb3e5e0

All welcome! Coffee and cookies will be served. Please RSVP to jheidenh@uwo.ca by April 19, 2019 if you would like to attend.