Deborah McGregor: Indigenous Climate Justice, Nature Based..
Date:
Thursday, October 28, 2021
Location:
Virtual event on Zoom

Export: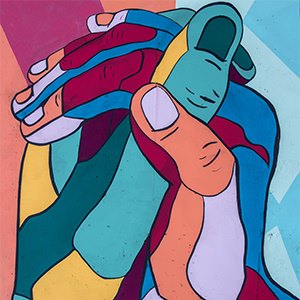 Speaker: Deborah McGregor, York University
Indigenous Climate Justice, Nature Based Solutions, and Self-determined Futures
In the past year and a half, race and racism have been at the forefront of many people's minds because of widespread Black Lives Matter protests and the disproportionately negative impact that the COVID-19 pandemic has had on certain racialized communities. But the underlying phenomenon is not only recent. For centuries, racialized communities across North America have faced social and environmental injustices.
Each year, the Rotman Institute of Philosophy and the Department of Philosophy at Western University organize a public lecture series in partnership with the London Public Library. This year, additional support has been generously provided by Western's Faculty of Law. The theme for this year's lecture series is race & racism. Join us online each Thursday in October from 7:00 - 8:30 pm. Visit our website to view talk abstracts and speaker profiles, and to register.