Annual Juried Exhibition Awards Presentation
Date:
Thursday, February 17, 2022
Location:
Virtual event on Zoom

Export: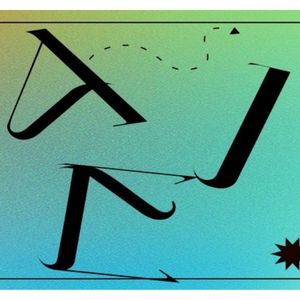 Celebrating its 20th year, the Annual Juried Exhibition continues to be one of the Department of Visual Arts most highly anticipated undergraduate exhibitions. This diverse show supports the production of new work made in a variety of mediums including painting, sculpture, print, video, and photography. Exhibited works were selected by a professional jury who consider creativity, concept, materiality and technique. This year's show is indicative of the resilience and dedication our students continue to demonstrate.