Teaching with Humanity - Curriculum Retreat
Date:
Tuesday, June 15, 2021
Export: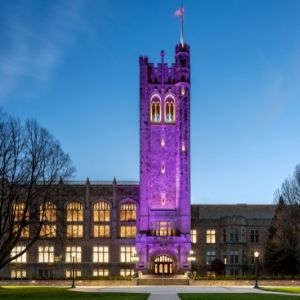 June 15 & 16, 2021 – A&H Faculty and Graduate TA's
Please join us for a Curriculum Retreat; an opportunity to reflect on and develop our teaching practices. This is a project initiated by SASAH in cooperation with Arts & Humanities colleagues and students, intended to foster important shared work and community.
Teaching with Humanity: Decolonization, Indigenization, and Anti-Racism in Arts & Humanities teaching
Tuesday, June 15, 2021 - 1:00-4:30 (click to register)
1. Undergraduate Student Panel: Lived Experiences - moderated by Matthew Dawkins
2. Keynote Addresses:
Dr. Christy Bressette, Vice-Provost & Associate Vice-President – Indigenous Initiatives
Mr. David Simmonds, Western Alumnus, SASAH Advisory Council, SASAH Visiting Professor
Wednesday, June 16, 2021 – 9:00-12:30 (click to register)
3. Workshop on Antiracist, Decolonizing and Indigenizing Pedagogies:
Aisha Haque, Acting Director, Western's Centre for Teaching and Learning
Sara Mai Chitty, Curriculum and Pedagogy Advisor, Office of Indigenous Initiatives
4. Open Discussion - Planning next steps, creating community, continuing the work
This event will build on work that has already begun at Western and in our Faculty. Our goal is specifically to emphasize lived experiences of learners and instructors, to offer some practical information in an interactive workshop, and to provide time and community for members of our Faculty to share in the work of building a decolonized and antiracist pedagogy in our courses and programs.
As we head into the season in which we compose our courses for the new academic year starting in the fall, our intention is that this event will draw together a community of engaged instructors who will continue to do work that will drive change across our Faculty.
This session is aimed at members of the Faculty of Arts & Humanities. If you are not an instructor in Arts & Humanities but would like to be a part of this session, please email bcopurog@uwo.ca
Please direct any questions, concerns or discussion topics to bcopurog@uwo.ca