(CANCELLED) Ma Thèse en 180 Secondes
Date:
Thursday, April 2, 2020
Location:
University College (UC)
2115

Export: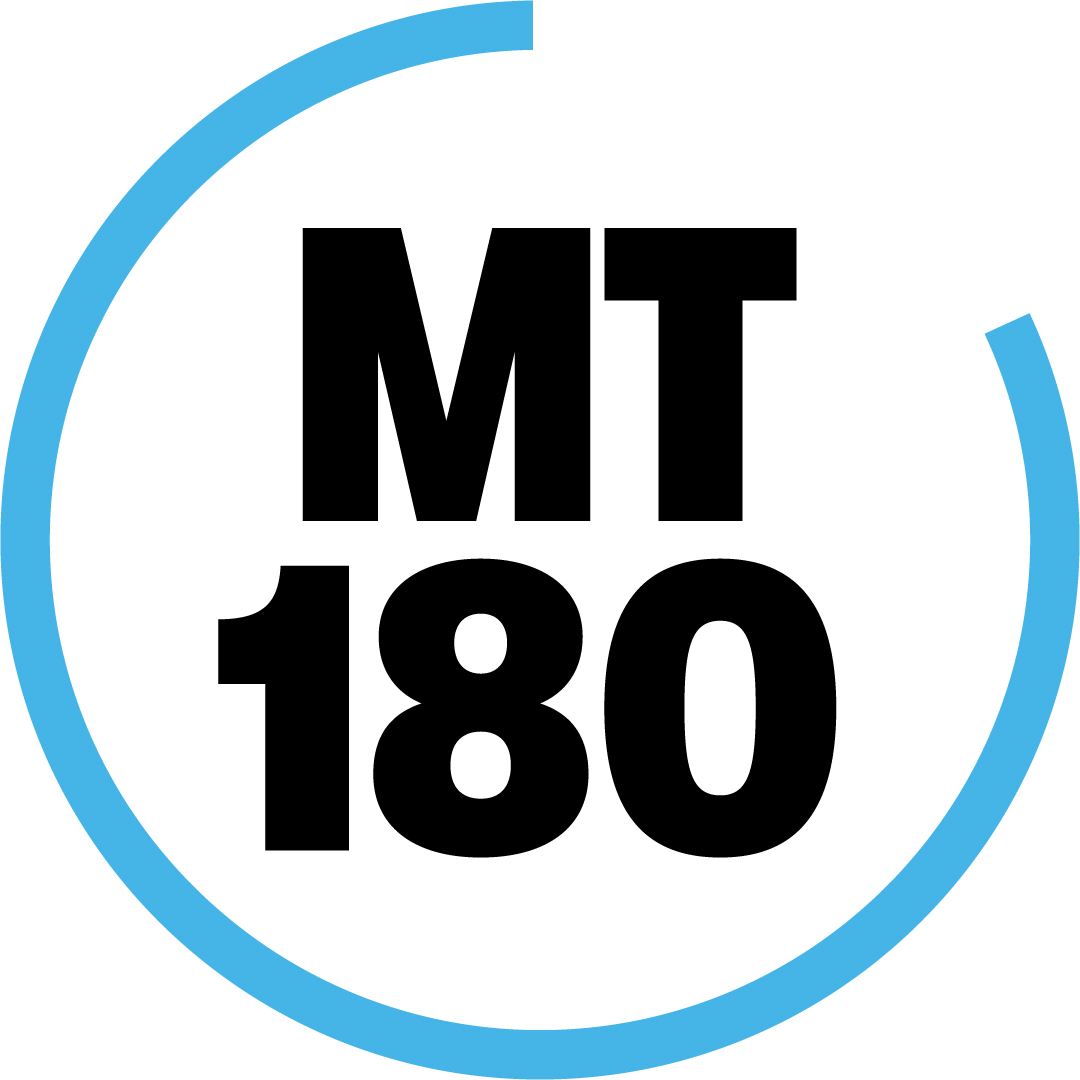 To help celebrate the month of 'la francophonie' we have organized our annual MT180 contest. MT180 is a French language research communication competition where Doctoral students have 3 minutes or less to present their research and its impact to a panel of non-specialist judges and peers.
This French version of the MT180 allows Western's doctoral students the opportunity to compete locally. The winner of Western's competition will have the opportunity to compete at the national level at Bishop's University in Sherbrooke,Québec.
The winner of the competition at Bishop's University in Sherbrooke goes on to the finale in France. This event is open to public so please join us and cast your vote for your favorite presentation.