Evidence & Belief in the Age of Mass Information
Date:
Thursday, November 28, 2019
Location:
London Public Library (Central Branch)
Room: Stevenson & Hunt Room
251 Dundas St
London, ON
Export: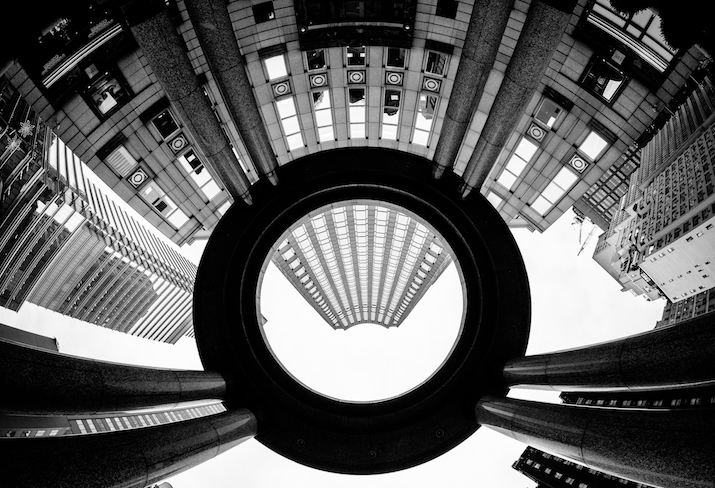 Rotman Institute of Philosophy presents its Annual Speakers' Series in partnership with London Public Library:
Evidence & Belief in the Age of Mass Information
7 November 2019 - 28 November 2019
Perhaps at no other time in history has information been more widely & easily accessible. But how reliable is it? What do we do when confronted with fundamental disagreement about matters of social importance, including climate change and vaccination? Whom should we trust? Experts might help us. But who counts as an expert? Our experiences of our own bodies and our surroundings gives us a great deal of information. But what happens when our experience is at odds with what we're told by doctors or other experts? When should expertise prevail? This series will examine the complex interplay of personal experience, evidence & belief in a variety of different contexts.
November 28: Is the World as It Seems? by Angela Mendelovici
Presented in partnership with the Department of Philosophy at Western.
Attendance will be free and open to the general public.
Two Hour parking validated by London Library.