The promises and perils of A(rtificial) I(ntelligence)
Date:
Friday, October 18, 2019
Location:
Western Interdisciplinary Research Building (WIRB)
Room: 1130

Export: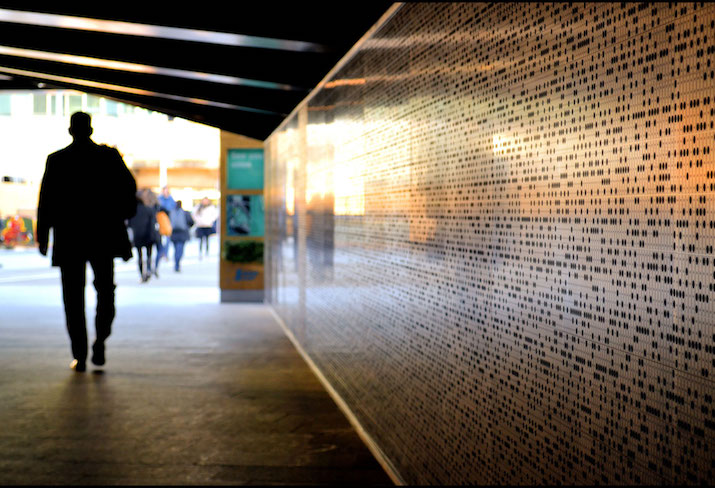 The promises and perils of A(rtificial) I(ntelligence)
18 October 2019, 1:00 pm - 3:30 pm
The rise of artificial intelligence inspires both fear and optimism. The creation and use of machines and software capable of learning and developing the ability to think and behave autonomously promises significant social benefits, but also great social upheaval. AI will affect how we travel, work, and receive health care. It will impact the quality and type of information available for these and many other purposes. Managing the benefits and the burdens of AI will involve thinking not only about the science and engineering of AI, but also the values that drive and regulate its creation and use. This symposium will be devoted to discussing a range of scientific and social aspects of AI from a variety of disciplinary perspectives. It will shed light on what counts as AI and how to responsibly regulate these technologies. The symposium will comprise a lecture by postdoctoral associate Bartek Chomanski on the social and political implications of AI in addition to a panel of Western's experts in ethics, computer science, health science and information and media studies.
Register here: http://www.rotman.uwo.ca/rotman-events/event-registration-ai-symposium/