Arts & Humanities Internships Info Session
Date:
Thursday, October 18, 2018
Location:
University College (UC)
Room: 1401

Export: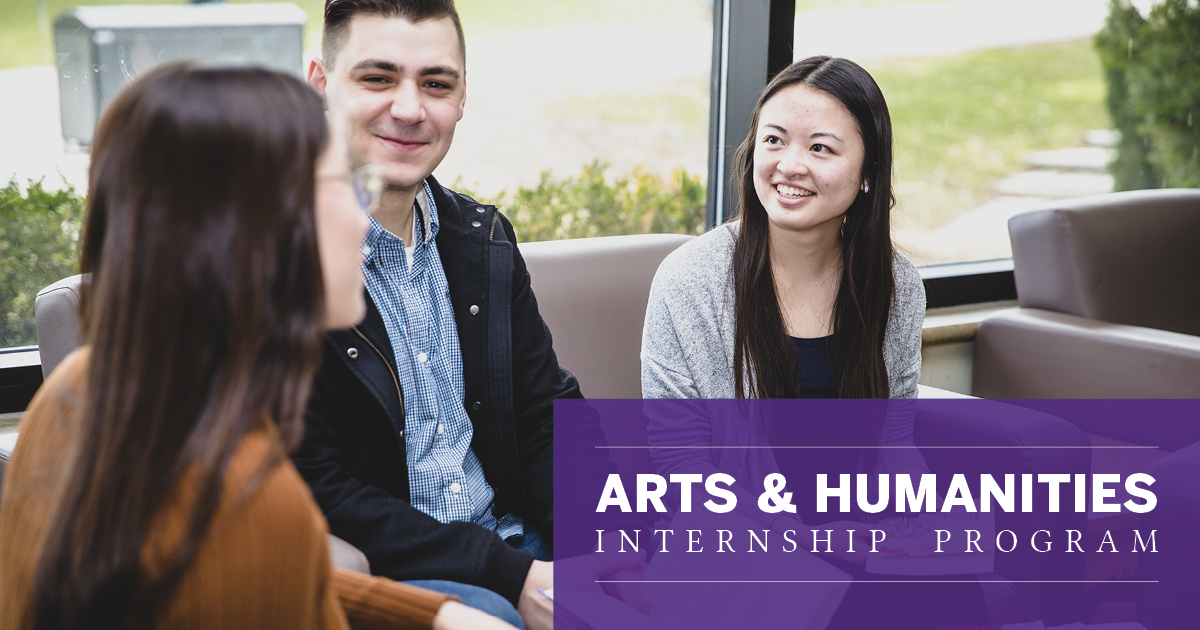 Available to Arts & Humanities students in third year and beyond, internships relating to your fields of study provide resumé-building skills and practical knowledge that allow you to graduate career ready. Explore internships in museums, galleries, publishing, theatre, and more!
During this info session, we will review program requirements, application process, and timeline. We will also review the types of positions available to students within the tech and non-tech sectors.