The Ethics of Moulding our Future: Gene Editing Discussion
Date:
Wednesday, March 14, 2018
Location:
Wolf Performance Hall
London Public Library
London, ON
Export: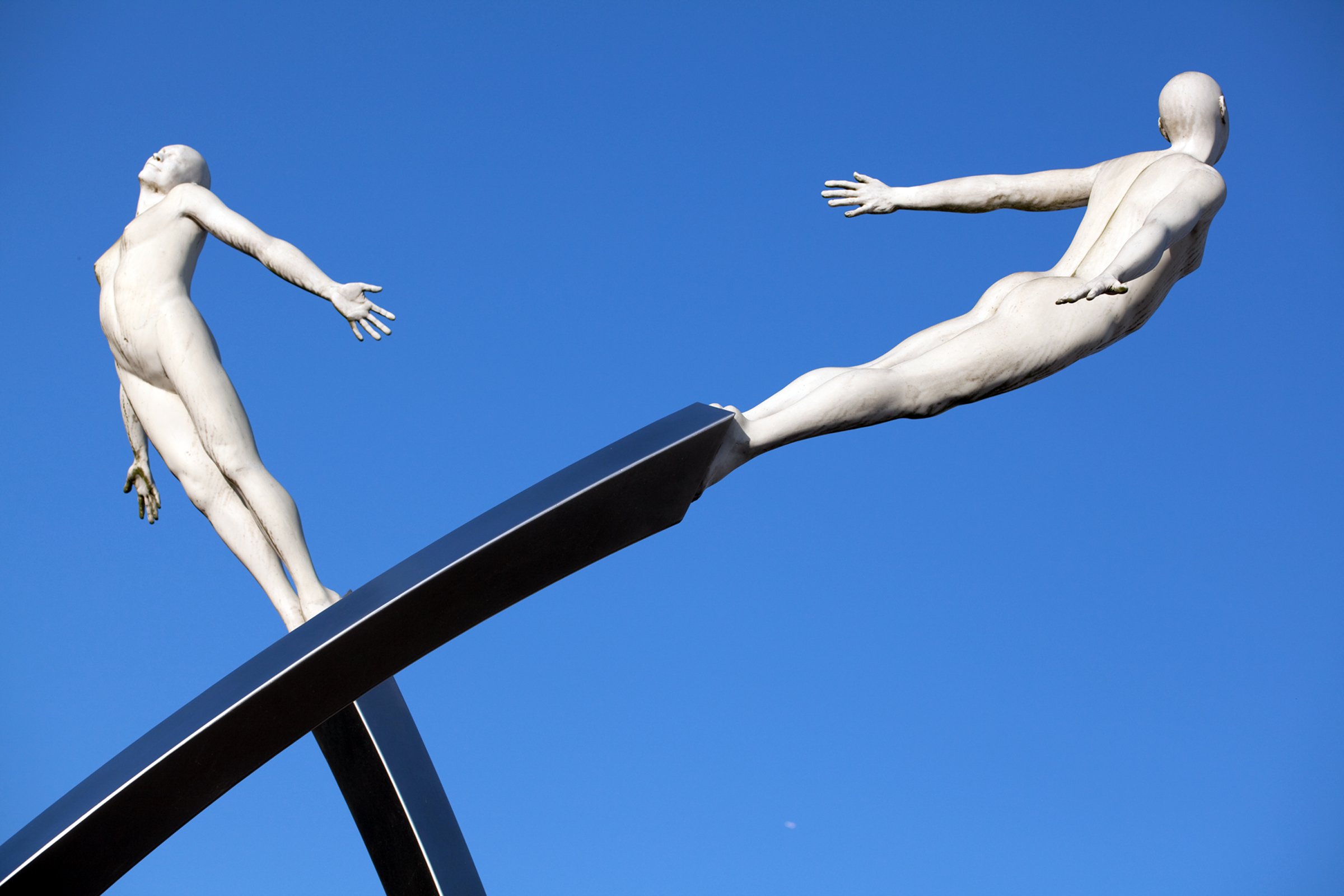 The groundbreaking discovery of the gene-editing tool known as CRISPR allows scientists to precisely, efficiently, and cheaply modify the human genome. This may provide us with the power to cure disease and to unlock the secrets of early human development. It might, in the future, allow us to modify humans in directions that we now only dream of, to make us smarter, stronger and better than healthy—giving us the power to control the direction of evolution. But who will benefit from this new power? Who will be left behind? How the human genome is modified affects all of humanity, present and future generations. How ought we to regulate this power? Who ought to regulate it? These and other questions will be the focus of a panel discussion with bioethicists Françoise Baylis and Julian Savulescu, and other leading experts in the field of genomics.
PANELISTS
Françoise Baylis (Dalhousie University, Canada Research Chair in Bioethics and Philosophy)
Julian Savulescu (Director of The Oxford Uehiro Centre for Practical Ethics at the University of Oxford, and the Uehiro Chair in Practical Ethics)
Panel Moderator – Anthony Skelton (Western University
This event is co-sponsored by the London Public Library.
Attendance is free, but for planning purposes advance registration is requested: http://www.rotman.uwo.ca/rotman-events/event-registration-panel-discussion-editing-human-genome/