Julian Savulescu: Science and Ethics of Human Enhancement
Date:
Thursday, March 15, 2018
Location:
North Campus Building (NCB)
Room: 114

Export: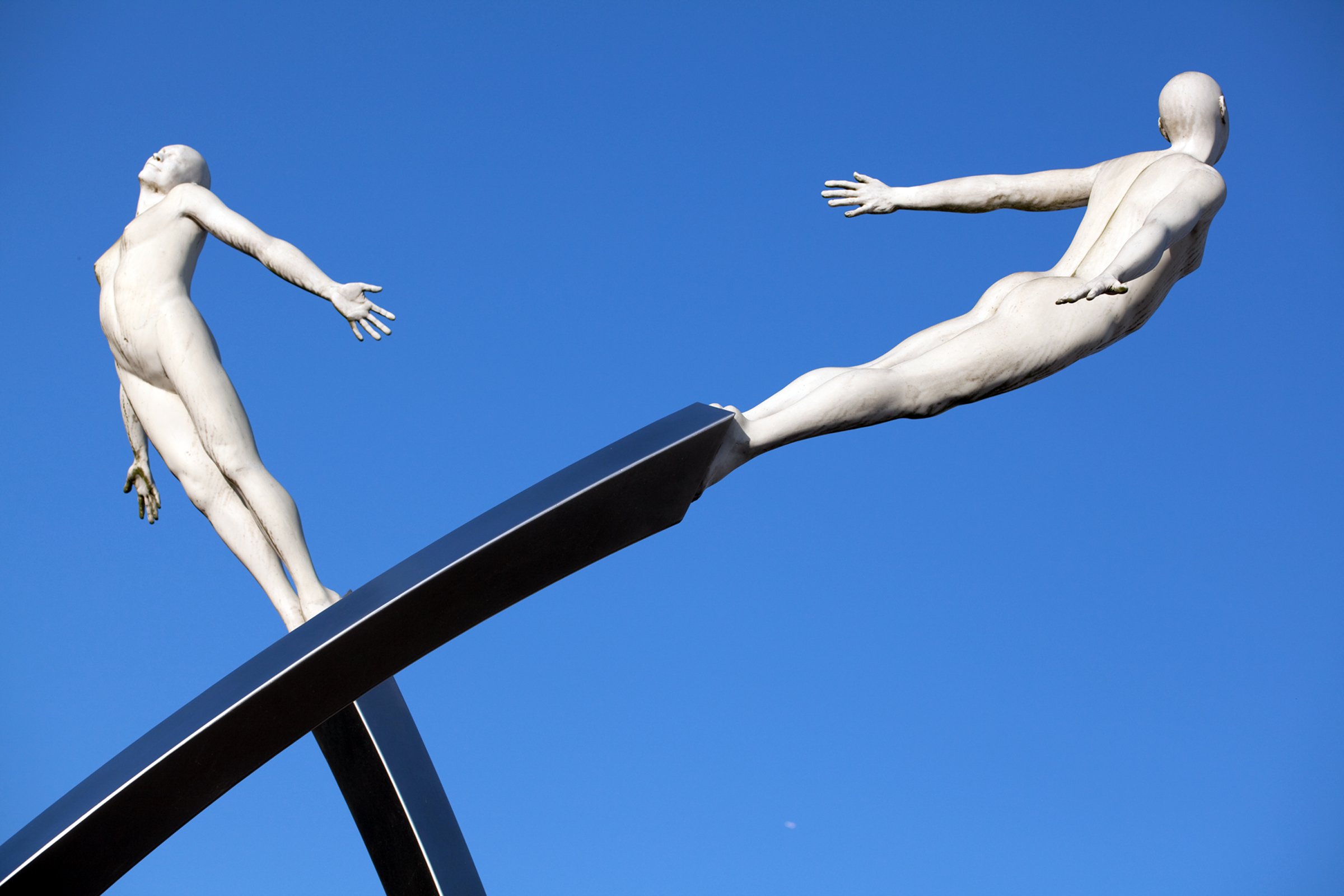 Julian Savulescu: The Science and Ethics of Human Enhancement
March 15, 2018, 6:00 pm - 7:30 pm
Room 114 – North Campus Building
http://www.rotman.uwo.ca/event/julian-savulescu-ethics-human-enhancement/
Scandal after scandal has revealed that sport has been experimenting with human enhancement on a massive scale. These are among the most high-profile cases. From students and professionals taking modafinil to enhance cognition, focus and drive, to evidence that SSRIs (anti-depressants) affect moral decision making, it is increasingly clear that human enhancement is not just possible: it is happening. Gene editing promises even greater ability to remove genetic disorders and alter not just the future child, but the genetic destiny of generations to come. Our physical, cognitive, moral, and emotional lives, and those of future generations can all be influenced through these technologies. The age of designer babies has arrived.
What we can do is increasingly powerful. What we should do remains contested. Julian Savulescu will argue that human enhancement is a valid goal of human endeavour. Each type of human enhancement has its own ethical challenges. But to be human is to be better.
This event will be a follow-up to the panel discussion taking place on Wednesday, March 14th at the Central branch of the London Public Library. See Editing the Human Genome: The Ethics of Moulding our Future for full event details.
Attendance is free, but for planning purposes advance registration is requested. Can't make it in person? This event will be live streamed. Tune in to the Western University livestream channel on March 15, 2018 at 6:00 pm EST.