How to Think About the Border Between Seeing & Thinking
Date:
Wednesday, March 7, 2018
Location:
Middlesex College (MC)
Room: 105B

Export: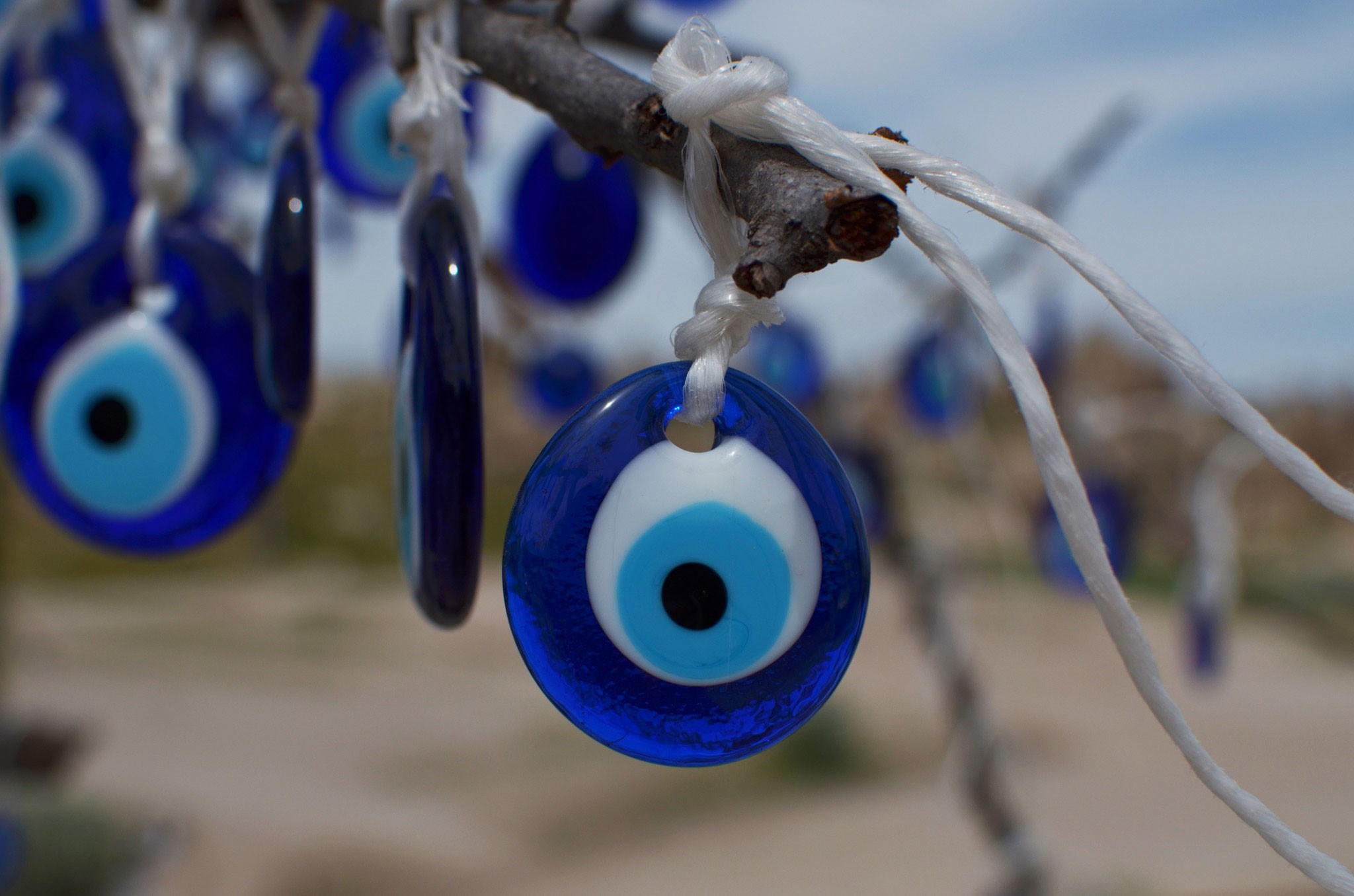 Ned Block: How to think about the border between seeing and thinking?
March 7, 2018, 4:00 pm - 5:30 pm
ABSTRACT Seeing and thinking are of course different, but is there a fundamental basis for the difference and if so, what is it? This talk will argue that perception is iconic in format and non-conceptual and non-propositional in content. Further, this way of drawing the border between perception and cognition holds even if cognitive penetration of perception is common.
Attendance is free, but for planning purposes advance registration is requested. Registration for this event will be opened on February 21, 2018.
Can't make it in person? This event will be live streamed. Tune in to the Western University livestream channel on March 7, 2018 at 4:00 pm EST.